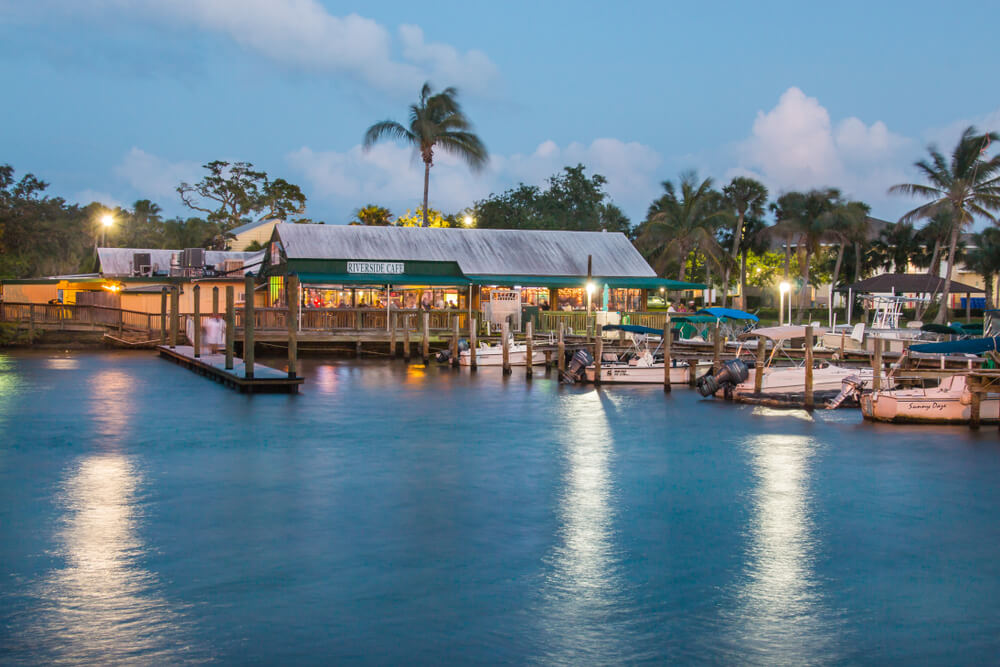 Let's be honest; sometimes, staying healthy can seem confusing. There's always some new fad diet, superfood, or exercise craze sweeping the nation — and they all claim to be the best way to keep your body strong.
But if you ask us, being healthy and feeling great is all about putting the right nutrients into your body. That's why Mobile IV Nurses offers vitamin-rich IV therapy in Vero Beach and all throughout Florida. Our IV treatments can help you fight illnesses, replenish your body, and feel better than ever.
The Best IV Service in Vero Beach
Mobile IV Nurses is one of the top-rated providers of IV therapy in Vero Beach, FL—just one of the many areas we serve. We give our patients high-quality IV treatments that flood your body with everything you need to feel your best!
How does it work? Our IVs are filled with vitamins, minerals, supplements, and medications that help support your body's essential functions. The IV sends all this good stuff directly into your bloodstream, where your body can absorb it quickly and in large quantities. The result is a powerful treatment that helps relieve your worst symptoms fast. In fact, most patients see results in as few as 30 minutes.
And when you get IV therapy in Vero Beach from Mobile IV Nurses, you don't have to worry about driving to a doctor's office. We'll come to you! Our teams bring our IV services to your house, office, or hotel so you can enhance your health without even leaving the couch.
What Can a Mobile IV be Used for?
Mobile IV Nurses offer several different packages, which feature unique "cocktails" of nutrients. This wide variety allows our patients to use mobile IV therapy in Vero Beach for many different health conditions.
Are you suffering from chronic migraines? We have an IV that can help reduce your worst symptoms. Sore after a long workout? Our IVs can speed up your recovery. Are you struggling with nausea caused by morning sickness, food poisoning, or a hangover? We can help you settle your stomach and feel better almost instantly. 
No matter what has you feeling down, our IV treatments in Vero Beach can get you back on your feet and feeling good as new!
How Much Does a Mobile IV Cost in Vero Beach?
Our IV packages range in price from $100 to $395, so you can choose the option that's best for your specific needs. You can also add ingredients to any IV for extra vitamins and minerals that start at $25 each. Add vitamin C for extra immunity support, additional taurine for an energy boost, or anything else that meets your health needs. They include:
B Complex
Methylcobalamin (Vitamin B12)
Glutathione
Magnesium
Zinc
Vitamin C
Taurine
NAD+
Toradol (ketorolac)
Zofran (ondansetron)
Benadryl (diphenhydramine)
Pepcid (famotidine)
How to Book a Mobile IV in Vero Beach
At Mobile IV Nurses, we are dedicated to helping you stay healthy and feel great. Contact us today to book an appointment for mobile IV therapy in Vero Beach.