If you're in Orlando, it's safe to say you've got a packed schedule. There's just so much to do there! You can explore the amusement parks, kayak through the Everglades, or even hit up the premier shopping malls.
But no matter how you entertain yourself in Orlando, one thing is certain: There's no time to feel less than your best. If you notice a migraine, muscle aches, or a cold coming on, you need to get relief — and fast.
Mobile IV Nurses is here to keep you healthy and hydrated! We offer vitamin-rich IV therapy in Orlando, so you can tackle everything on your agenda.
Best IV Service in Orlando
When you're feeling run down, worn out, and simply sick and tired, there's usually one major contributing factor: dehydration. At Mobile IV Nurses, we give your body all the fluids, vitamins, and minerals it needs to manage your symptoms and help you recover from a wide range of health conditions.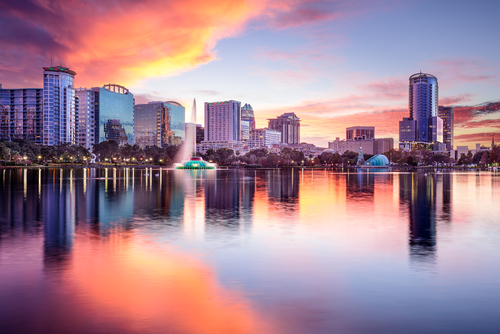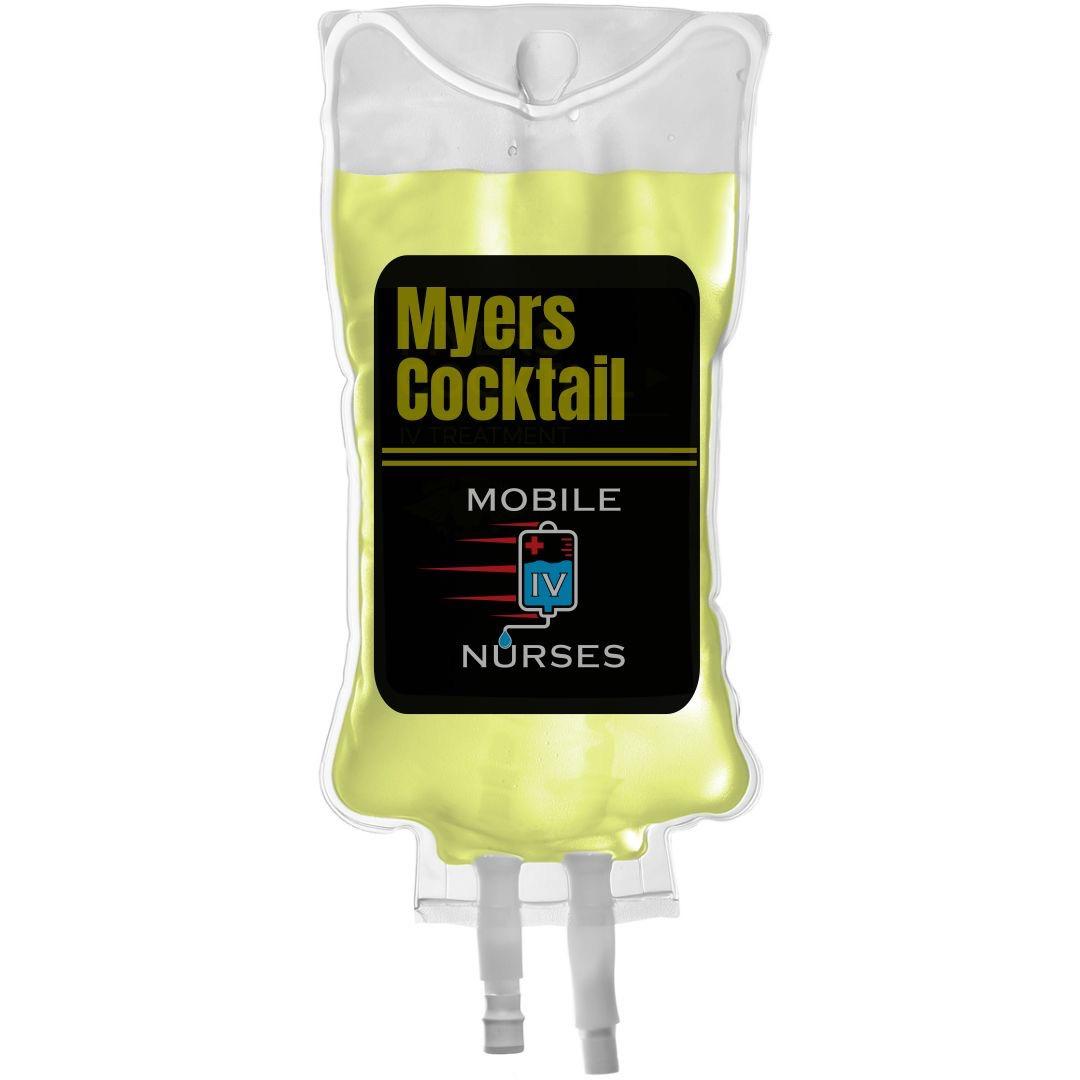 MYERS' COCKTAIL - $ 195
Our Best Selling Hydration Package.
Features 6 of our highest-impact vitamins, minerals, antioxidants, and hydration, can help with skin health, and aid your weight loss regimen. Supports your Immune System and can give you a burst of energy to stop you from feeling sluggish. Recommended for everything from hangovers to fatigue, the flu, recovery from an athletic event, or a chronic illness.
What is Mobile IV Nurses?
Mobile IV Nurses is proud to be one of the leading providers of IV therapy in Orlando, FL, (plus the other areas we serve). We are a team of registered nurses who care deeply about our patient's health and well-being, and we know that proper hydration and plenty of vitamins can help you achieve optimal health.
What Can a Mobile IV be Used For?
Our patients in Orlando use IV therapy to help them recover from a variety of issues, such as hangovers, morning sickness, migraines, colds and flu, and much more.
You can even use IV therapy in Orlando to enhance your health when you're feeling just fine. Many of our patients use IV treatments in Orlando to help them bounce back after a tough workout, aid in their weight loss efforts, or support their immune system and overall wellness.
How does it work? When you make an appointment with us, we'll send a team of registered nurses directly to your door. They'll assess your health and set you up with the IV treatment that best suits your specific needs. Then, they'll monitor you throughout the infusion (typically 30-45 minutes). When we're done, you should notice some symptom relief — and you can get right back to your day without any recovery time.
How Much Does a Mobile IV Cost in Orlando?
Mobile IV Nurses wants everyone to experience the benefits of mobile IV therapy in Orlando. That's why we're proud to offer affordable pricing packages for all our services! 
You can get IV therapy in Orlando with us for as little as $125, and you can even customize your IV treatment with our vitamin add-ins, starting at just $25 each. There are plenty of options and combinations available, and every IV is made with the best medical-grade ingredients to give you the maximum benefit.
How to Book a Mobile IV in Orlando
Don't let dehydration and other conditions keep you from enjoying everything Orlando has to offer. Call Mobile IV Nurses or check out our schedule online today to make an appointment and experience IV therapy!