We Keep It Simple
Whether you are feeling under the weather, have a sporting event to prepare for or just needing a pick-me-up after one of ``those kind of nights``, we are here for you.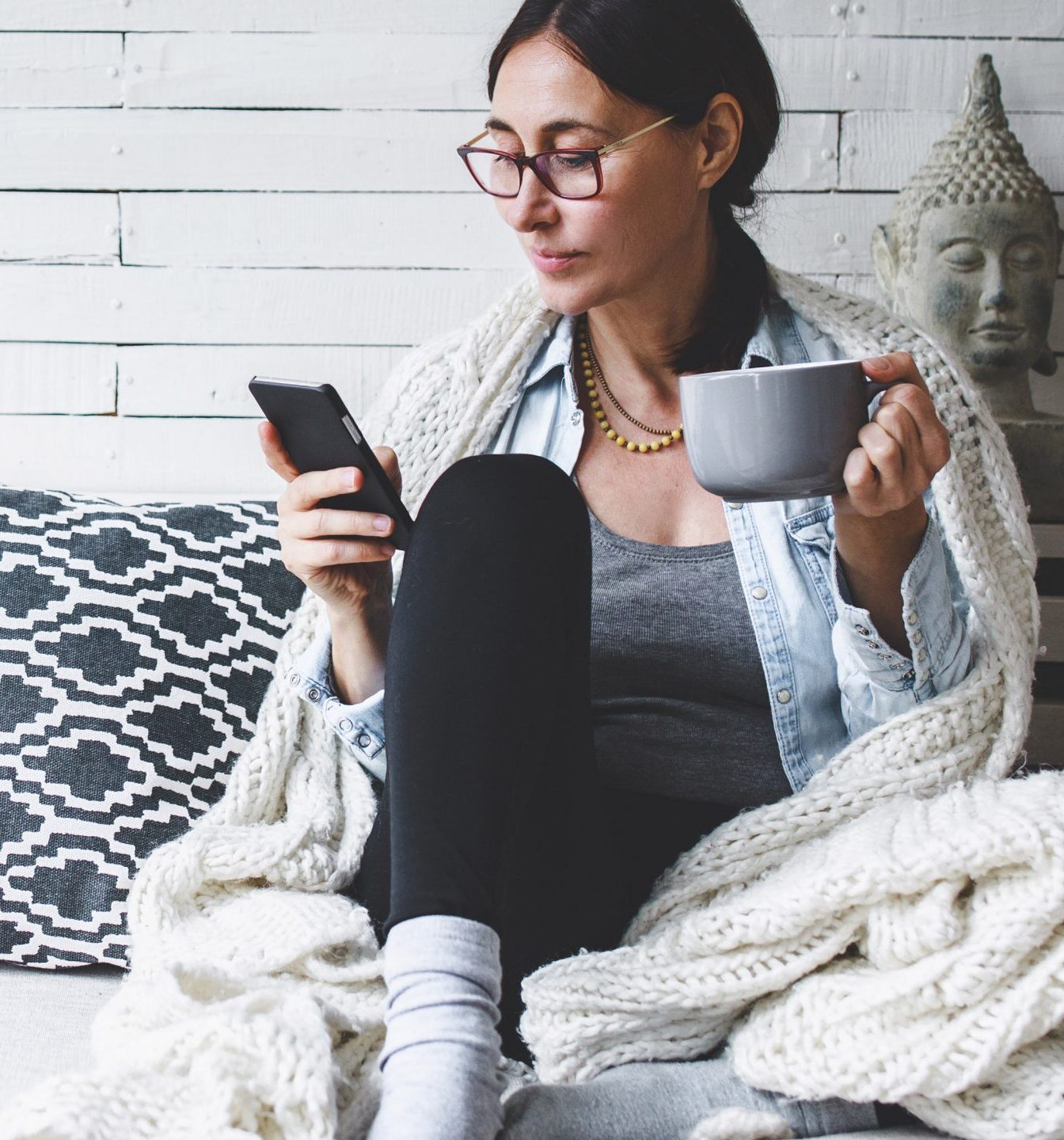 Give Us A Call
When you are feeling like you need a boost or feeling a little under the weather.
Schedule Your Appointment
One of our friendly staff members will get you squared away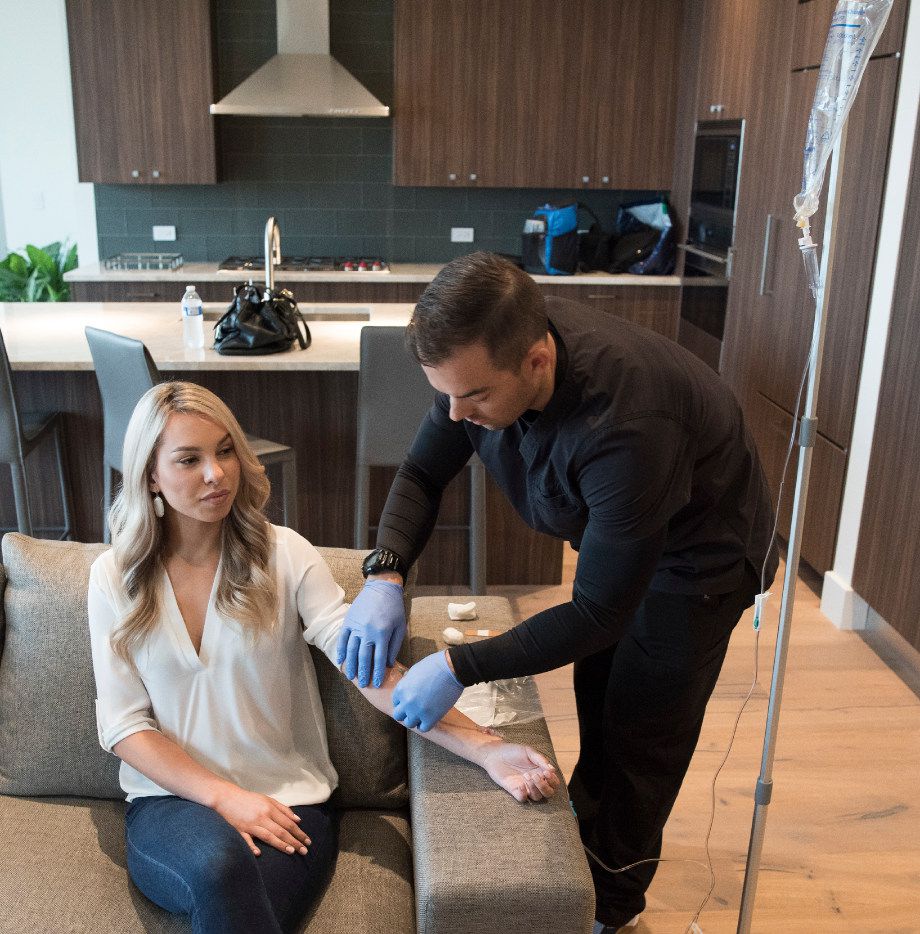 We Come To You
Wherever is most convenient and comfortable for you. Office, home or hotel room.
You're Back To Being You
Get yourself back in the game in no time!
Get To Know Us
Here at Mobile IV Nurses, our team has a diverse background with many years of experience when it comes to mobile IV therapy; although this is a relatively new concept our goal is to bring innovation and convince to the healthcare industry. The owners have a vast knowledge of the healthcare market and needs. They have created an amazing team of nurses with various backgrounds that are important to the healthcare world. They are comprised of a former chief of nursing, fire paramedics, trauma and critical-care nurses, combat medics, just to name a few.
Our vision here at Mobile IV Nurses is bringing a top-notch service to the patients we serve in a quick and timely manner. We will do this by providing highly skilled nurses and quality products. In our past experiences, we saw an opportunity to change how healthcare services are provided to our community members. We have found that patients overcome their minor or chronic illness in the comfort of their own home, business or hotel room. Our goal is to provide the optimal healthcare experience and continuity of care when you need it.
Here are some ways that will set us apart from our competitors. Each of our nurses are experienced and well educated on how to provide in-home IV therapy and will able to educate you on the best treatment options that are provided by our medical director. Educating our nurses is extremely important due to the fact that in-home IV therapy is a new treatment option to the medical field; we want to make sure that our team is prepared to go above the norm in the industry. Our medical direction group is specialized in IV therapy and our doctors and advising board will provide our nurses with protocols and standards of care by keeping our patients needs in mind.
The passion and dedication that our team will provide to our patients cannot be formulated or duplicated. Our returning patients will tell you how an in-home IV therapy has changed their lives. They will say that they have more opportunities to overcoming some of their chronic illnesses and they did not have to waste their time and money at a hospital.
In-home IV therapy provides us a way to build relationships with our patients that are genuine and long lasting. This treatment option is revolutionizing the experience of a medical intervention by making it comfortable in the setting of their choosing while being fast and efficient. The gratitude we receive from patients and their families makes it all worth our time and efforts.
We are Truly honored that you have chosen our team to serve you and your family.
"Hands down, always the best IV experience. Phil is knowledgeable and makes it virtually painless! Mobile IV Nurses is my go-to! Thanks again Phil! "
Mobile IV Nurses is a mobile intravenous (IV) therapy company that provides IV therapy services, under physician medical direction, at your home, business or at a specified location of your choice.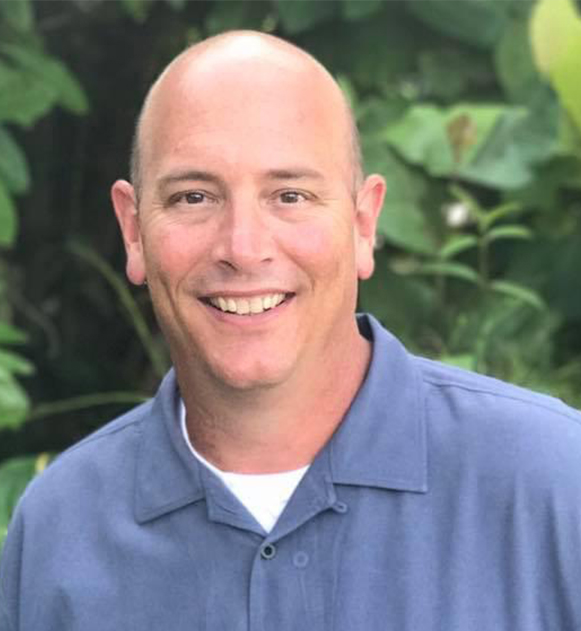 Phillip C. Hinkel, MSN, RN
Owner
Phil was born and raised in Southern California. He and his family moved to Arizona in 1995 and they have happily called this their home ever since. Phil is a U.S. Army Combat Veteran and was stationed at Ft. Bragg, NC where he proudly served on the 274th Forward Surgical Team (ABN). After September 11, 2001 the team was deployed as part of the expeditionary force into Afghanistan in support of Task Force Dagger. Phil's professional background includes Pre-Hospital Trauma, Surgical and Trauma Critical Care, Interventional Radiology, Cardiac Cath Lab, Hospital Supervisor, Nurse Manager and Nursing Service Chief. Phil has been happily married for 25 years and has 3 beautiful children. Phil loves the ocean and enjoys spending time with friends and family.
Jonathan Weber, CEP
Owner
Jonny is California born and raised. He always knew that he wanted to serve others and shortly after 9/11 he joined the United States Air Force where he served as a firefighter. At the end of his military service he was stationed at Luke AFB; the decision to make Arizona home was an easy one for him and his wife. In 2008, he moved on to the civilian fire service and this is where he completed paramedic school in 2009. In 2016 Jonny began working with a fellow firefighter in the IV field because of his passion for helping others and interest in the medical field. At the end of 2016 he and his co-worker decided to venture into the IV world and open up their own company. After creating a successful business, Arizona IV Medics, Jonny decided to make it his full time job. In 2020, he shifted his vision for in-home IV service and the healthcare field and opened Mobile IV Nurses. Jonny's passion for helping patients, his devotion to the nurses on the team and his dedication to the medical field is unmatched. Jonny has been married to his wife for 15 years during which they have had 2 beautiful children. During his free time Jonny is often found spending time with friends and family or rolling on the mats at jiu jitsu.