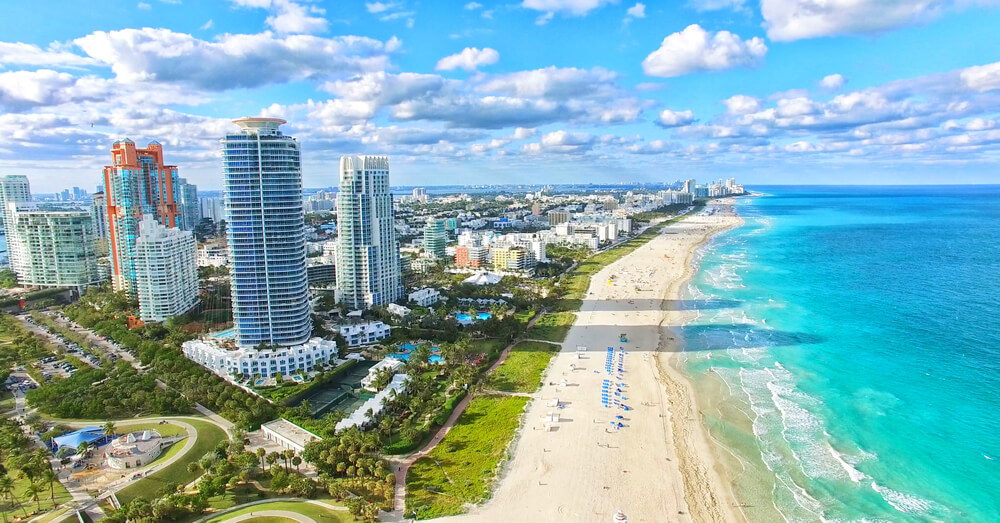 Anyone who knows Miami knows that this is a city ready to party. From tourists to locals, everyone is always ready to grab a drink and hit the dance floor — in fact, many Miami clubs are open 24/7!
Parties in Miami are like nothing you've ever seen! But, eventually, the party ends. And when it does, you might be feeling a little less than your best. Luckily, Mobile IV Nurses is here to help. Our IV therapy in Miami can help you shake off your hangover and feel better in a flash!
The Best IV Service in Miami
Mobile IV Nurses knows that when you're hungover, you need powerful relief as quickly as possible. That's why we offer mobile IV therapy in Miami! There's no need to go to a clinic, hospital, or doctor's office. Instead, our team of registered nurses will bring IV treatments directly to you! We'll administer IV infusions right in your home, office, or hotel, so you can get the vitamins you need without sacrificing comfort and convenience.
And when you get IV treatments in Miami from us, you can be confident that you're getting the very best IV therapy in Miami, FL. All our IVs are made with medical-grade, high-quality vitamins, minerals, and medications that can bring you near-instant relief from all your worst hangover symptoms.
What Are Mobile IVs Used for?
Most people use our IV therapy in Miami to bounce back after a night of partying. The fluids, vitamins, and minerals in our IVs replenish what your body lost the night before, so you can find relief from your headache, fatigue, dehydration, and other symptoms. We can also add medication like Zofran, an anti-nausea drug that can calm your churning stomach.
IV therapy can also help treat several other health conditions. We've had patients use infusions to manage symptoms related to migraines, mood disorders like anxiety, or the common cold. Athletes have used our treatments as part of their post-workout recovery — or to give them some extra energy before a workout. Even moms-to-be relieve morning sickness with our IVs. And some people simply want to enhance their health in an easy and effective way!
No matter what your health goals may be, Mobile IV Nurses can help you reach them and achieve optimum health and wellness.
How Much Does a Mobile IV Cost in Miami?
We offer several different packages for our IV therapy in Miami, FL. These packages range from $100 to $395. We can also add ingredients like vitamin C, zinc, magnesium, and others to any IV, starting at $25 each. Our team of medical professionals will help you find an IV treatment that will benefit your health without breaking the bank.
How to Book a Mobile IV in Miami
Don't let hangovers, headaches, or any other illness ruin the party. Contact Mobile IV Nurses and book an appointment for IV therapy in Miami. We have teams ready throughout all the areas we serve, and we can get you back on your feet and back on the dance floor.