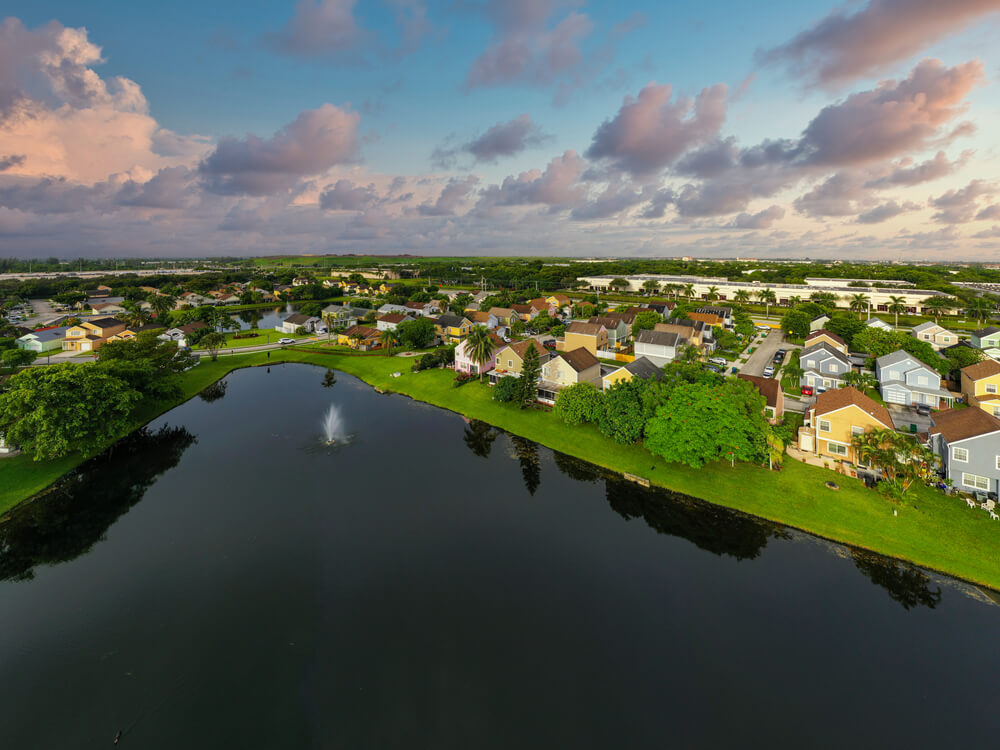 Recharge and revitalize with IV therapy. It's a treatment that works just as well for illness symptom relief as it does for overall wellness enhancement. Mobile IV Nurses combines excellent service and medical expertise to offer the most innovative IV treatments in Miramar. 
Our different packages highlight the flexibility and versatility of IV therapy. You can use it in many different ways to promote an enhanced state of well-being. Book an appointment with Mobile IV Nurses for IV therapy in Miramar that will have you feeling great in no time!
The Best IV Service in Miramar
When you schedule mobile IV therapy in Miramar with us, you get: 
Convenience: We come to you for IV treatment at any location you choose, such as your home, office, or hotel room. You get comfort and privacy without the hassle of waiting weeks for a doctor's appointment or traveling to an urgent care center. 
High-quality IVs: Our IV fluids are powerful, thanks to the superior vitamins, minerals, supplements, and sterile solutions we use in our drip bags.
Expertise: We have a top team of registered nurses handling all IV infusions. They draw on their medical experience to provide you with a standout IV therapy experience.
Customized care: IV therapy isn't one-size-fits-all here. Mobile IV Nurses works with you to develop treatment tailored to your needs. We'll even add ingredients to your IV to create a unique blend for you.
Affordability: IV therapy may sound expensive, but not at Mobile IV Nurses. Our treatments are cost-effective so we can serve as many clients as possible.
Safety: We monitor your progress throughout your IV session, and all team members adhere to the highest safety guidelines for IV therapy.
See for yourself why Mobile IV Nurses is the leader for IV therapy in Miramar. Let's talk about how we can help you feel your best.
What Can a Mobile IV Be Used for?
We use mobile IV therapy in Miramar to help people with a variety of health issues, such as:
Dehydration
Colds, flu, and other illnesses
Hangovers
Nausea
Headaches
Immune support
Athletic conditioning
Lack of energy
Altitude sickness
Morning sickness
Weight-loss support
Anti-aging support
Allergies, migraines, and other chronic medical conditions 
IV therapy takes effect quickly, so you can experience rapid results. While an oral supplement or medication loses potency while coursing through the digestive system, IV fluids go straight to the bloodstream. This way, you get maximum absorption of the IV's nutrients.
Explore the many options on our treatment menu. You'll find the Myers' Cocktail (popular for enhancing energy), NAD+ therapy (for overall wellness support), and so much more. Get started today!
How Much Does a Mobile IV Cost in Miramar?
We offer IV therapy in Miramar starting at $100. Optional supplements and medications only cost a small additional fee, starting at $25 each:
Supplements:
B Complex
Methylcobalamin (vitamin B12)
Glutathione
Magnesium
Zinc
Vitamin C
Vitamin D
Lipo C
Taurine
NAD+
Medications:
Toradol (ketorolac)
Zofran (ondansetron)
Benadryl (diphenhydramine)
Pepcid (famotidine)
Reglan (metoclopramide)
Phenergan (promethazine)
How to Book a Mobile IV in Miramar
We've got Florida covered for IV therapy, with the many areas we serve throughout the state. Contact Mobile IV Nurses and book an appointment today for powerful IV therapy in Miramar, FL.