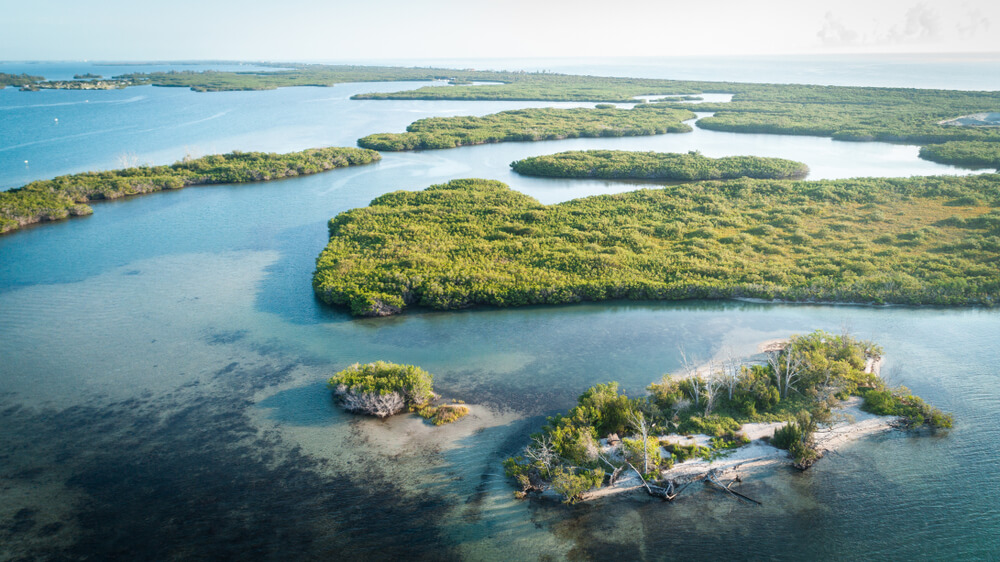 When you're not feeling well, your whole world comes to a halt. It's hard to work, care for your loved ones, or do anything other than sitting on the couch.
But the trouble is, you don't always have the time to put your world on hold. 
If you want to get back to your busy life, you need to heal up as quickly as possible. And now you can, thanks to Mobile IV Nurses. We offer IV therapy in Sebastian, FL, that will alleviate your worst symptoms and help you feel better in record time. 
The Best IV Service in Sebastian
Our team of experienced registered nurses offers mobile IV therapy in Sebastian—just one of the many areas we serve around Florida. Our IV treatments are specially formulated with the vitamins and minerals your body needs to feel good as new, along with plenty of fluids to keep you hydrated and healthy. 
When you schedule an appointment with us, we'll send a team to your home, office, hotel, or just about any other location you'd prefer. We'll do a quick health assessment, find the IV that's right for you, and replenish your body with vital nutrients — all while you relax on the couch! 
What Can a Mobile IV be Used for?
You can use IV infusions to treat a variety of health problems. And if dehydration is a part of the problem, our IVs can help you fix it! 
Many of our patients use IV therapy in Sebastian to treat temporary conditions like hangovers, food poisoning, and morning sickness. However, the vitamins in our IVs can also help you manage issues like chronic migraines, constipation, and even mood disorders like anxiety.
IV treatments in Sebastian are also popular among athletes who want to take their training to the next level. A pre-workout infusion can boost your energy and give your body an all-natural edge. Meanwhile, post-workout IV treatments can relieve muscle soreness and help you bounce back quickly. And to top it off, IV therapy around flu season can help you keep the cold or flu away, so you never have to miss a day in the gym!
How Much Does a Mobile IV Cost in Sebastian?
Mobile IV Nurses believes that IV therapy in Sebastian should be accessible to everyone. That's why we've created several different packages for IV treatments, ranging from $100 to $395. 
No matter what your symptoms are, you'll be able to find an IV option that treats your symptoms without draining your wallet. And if you want a little extra something to beef up your IV, you can add ingredients like zinc, taurine, vitamin B, C, and D, and a whole lot more. With Mobile IV Nurses, it's easy to get the nutrients you need to perform your best, without paying an arm and a leg. Here the extra supplements: 
B Complex
Methylcobalamin (Vitamin B12)
Glutathione
Magnesium
Zinc
Vitamin C
Taurine
NAD+
Toradol (ketorolac)
Zofran (ondansetron)
Benadryl (diphenhydramine)
Pepcid (famotidine)
How to Book a Mobile IV in Sebastian
Don't let illness put your life on hold for another minute. Contact Mobile IV Nurses today to book an appointment and get the incredible benefits of our IV therapy in Sebastian, FL.