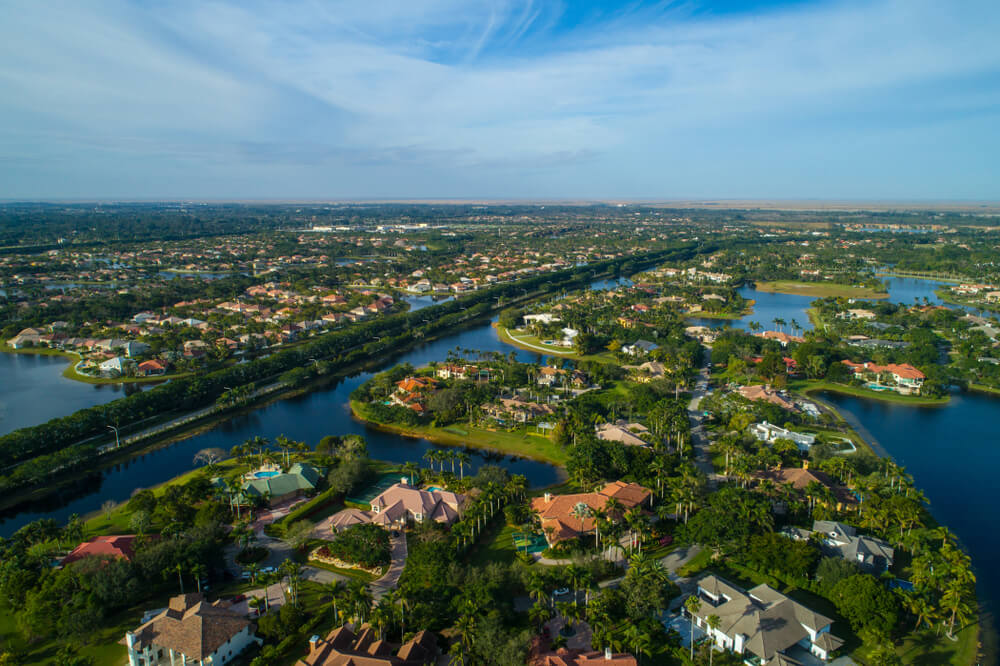 Support your health and wellness with the power of IV therapy. This versatile, innovative treatment provides powerful results, whether you use it to rebound from an illness or maintain a vibrant sense of well-being. Trust Mobile IV Nurses to provide you with the best IV treatments in Weston. 
Explore our different packages and discover how IV infusions can help you. Book an appointment with Mobile IV Nurses for IV therapy in Weston that recharges and re-energizes you.
The Best IV Service in Weston
Our mobile IV therapy in Weston offers: 
Convenience and privacy: Enjoy IV treatments in the comfort of your home, office, or hotel room. Our mobile service eliminates the hassle of trying to schedule a doctor's appointment or waiting at an urgent care facility for treatment.
Superior-quality IVs: We formulate every IV drip bag with medical-grade ingredients, such as vitamins and minerals, as well as sterile saline solutions.
Medical expertise: We hire experienced registered nurses for our team. They are knowledgeable in IV therapy and highly trained to provide excellent mobile service.
Customized patient care: We base our recommendations for IV treatments on your personal health needs. Plus, we can add ingredients to the drip bag, personalizing it just for you.
Affordability: We don't charge sky-high prices for our services. You'll find IV treatments at a range of affordable prices.
Safety: Mobile IV Nurses is renowned for its commitment to safety. We follow stringent guidelines and monitor each patient throughout their IV session.
Try Mobile IV Nurses for IV therapy in Weston. We want to help you feel your absolute best.
What Can a Mobile IV Be Used for?
Our clients use mobile IV therapy in Weston to address a variety of health needs, including:
Dehydration
Illnesses (cold, flus, etc.)
Hangovers
Lack of energy
Nausea
Headaches
Immune support
Athletic training
Altitude sickness
Morning sickness
Weight-loss support
Anti-aging support
Chronic medical conditions (allergies, migraines, etc.)
When you try to improve your health with oral medications or supplements, they lose their potency traveling through the digestive system. With IV therapy, however, the vitamins and minerals are infused right into the bloodstream. This way, you can get maximum absorption—and maximum results.
Find the best IV treatment for you on our wide-ranging treatment menu. This includes the popular Myers' Cocktail for energy enhancement and NAD+ therapy that supports anti-aging regimens for the mind and body. Get started on IV therapy with us today!
How Much Does a Mobile IV Cost in Weston?
Our prices start at only $100 for IV therapy in Weston. You can also add optional supplements and medications starting at just $25 each:
Supplements:
B Complex
Methylcobalamin (vitamin B12)
Glutathione
Magnesium
Zinc
Vitamin C
Vitamin D
Lipo C
Taurine
NAD+
Medications:
Toradol (ketorolac)
Zofran (ondansetron)
Benadryl (diphenhydramine)
Pepcid (famotidine)
Reglan (metoclopramide)
Phenergan (promethazine)
How to Book a Mobile IV in Weston
We make IV therapy seamless and simple, thanks to the many areas we serve throughout the state. Contact Mobile IV Nurses and book an appointment for outstanding IV therapy in Weston, FL.