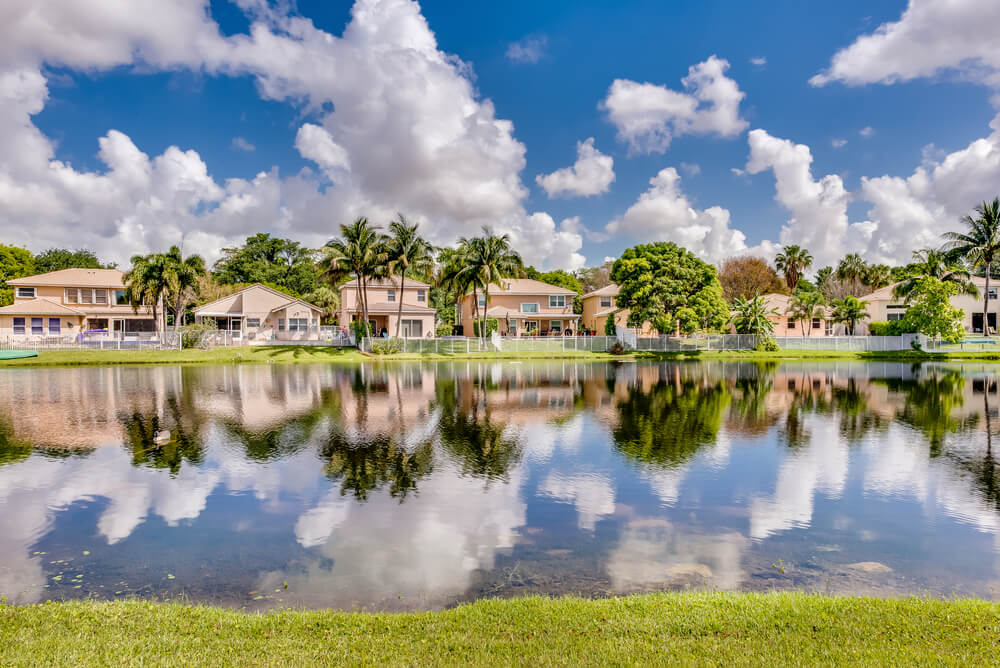 IV therapy is a fantastic wellness tool, and you can get the most out of it with Mobile IV Nurses. We offer IV treatments in Coconut Creek that replenish your body by giving it the vitamins and minerals it needs, whether you're recovering from illness or enhancing your overall well-being.
Experience the versatility of IV therapy with our different packages that address many common health issues. Book an appointment with Mobile IV Nurses for IV therapy in Coconut Creek that recharges and empowers you!
The Best IV Service in Coconut Creek
You can rely on us for unmatched mobile IV therapy in Coconut Creek. We offer: 
Convenience: Contact us, and we come out as soon as possible to your home, office, hotel room, or other location that works best for you.
Superior quality: You get the assurance that comes with medical-grade IV products, such as vitamins, minerals, and other supplements.
Experience: Our trusted team features registered nurses with extensive expertise in IV therapy.
Personalization: We'll work with you to find a treatment that meets your needs and help you add ingredients to your IV drip bag for the best results.
Affordability: We want everyone to experience the benefits of IV therapy, so we offer our treatments at reasonable prices.
Safety: Our team members are highly trained and knowledgeable in all aspects of IV therapy, so you get the best possible experience.
Contact Mobile IV Nurses for IV therapy in Coconut Creek. We're standing by and ready to help you!
What Can a Mobile IV Be Used for?
There are many ways we can help you feel better with mobile IV therapy in Coconut Creek. Use it for:
Dehydration
Illnesses
Hangovers
Nausea
Headaches
Immune system support
Athletic recovery and conditioning
Fatigue or decreased energy
Altitude sickness
Jet lag
Morning sickness
Weight-loss support
Anti-aging support
Chronic medical conditions such as migraines
IV therapy can work faster, and more effectively, than oral solutions. This is because a pill or liquid loses potency as it makes its way through your digestive tract before entering the bloodstream. However, IV infusions bypass that process and go right into the bloodstream for maximum absorption.
Our wide range of drip IVs include the popular, fatigue-fighting Myers' Cocktail, NAD+ therapy for wellness support, and so much more. Contact us to learn more!
How Much Does a Mobile IV Cost in Coconut Creek?
Enjoy the affordability of IV therapy in Coconut Creek with Mobile IV Nurses. Our drip IV packages start at $100, and extra supplements and medications start at $25 each. These include:
Supplements:
B Complex
Methylcobalamin (vitamin B12)
Glutathione
Magnesium
Zinc
Vitamin C
Vitamin D
Lipo C
Taurine
NAD+
Medications:
Benadryl (diphenhydramine)
Toradol (ketorolac)
Zofran (ondansetron)
Pepcid (famotidine)
Phenergan (promethazine)
Reglan (metoclopramide)
How to Book a Mobile IV in Coconut Creek
We've earned a reputation for excellence in the many areas we serve throughout the state. Book an appointment today for the best IV therapy in Coconut Creek, FL.