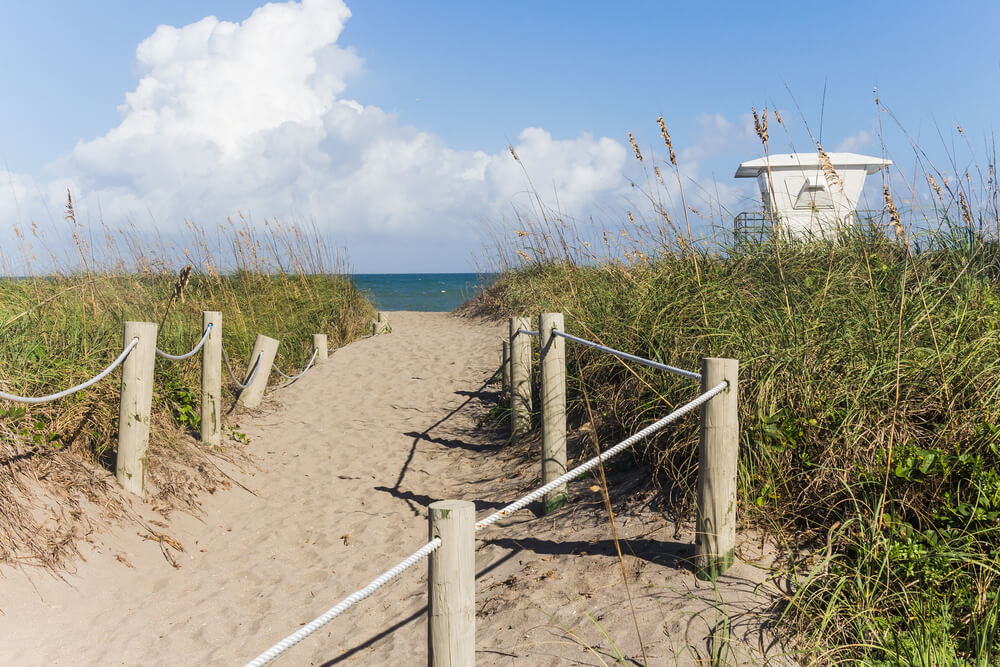 If you ask us, the two most valuable things a person has are their health and their time. Of course, these two things are directly connected. When you don't have the time to take care of your body, your health suffers. And when you're sick, you don't have the time to do the things you need to do.
Luckily, there is one wellness practice that you can use to make you healthy and save time: mobile IV therapy. Here at Mobile IV Nurses, we provide fast and effective IV therapy in Fort Pierce, FL, so you can feel your best in no time at all.
The Best IV Service in Fort Pierce
Mobile IV Nurses is one of the highest-rated providers of IV therapy in Fort Pierce. We're dedicated to helping patients like you maintain health and hydration all year long. We use high-quality vitamins, minerals, supplements, and medications in our IVs to ensure a top-quality experience, and our registered nurses are highly trained and experienced to ensure your safety. 
When you get an IV treatment from us, you're not just getting a great product and exceptional service. You also get to enjoy these benefits from your own home! Our teams will bring mobile IV therapy in Fort Pierce directly to your home, office, or hotel.
What Can a Mobile IV be Used for?
IV therapy floods your cells with vital nutrients and plenty of fluids, which can support your body's overall health and wellness. Because of this, IV treatments are effective against a wide range of health conditions. Our patients use IV therapy in Fort Pierce, FL, to treat symptoms related to migraines, hangovers, stress, soreness, constipation, and much more — and our patients typically see results in as little as 30 minutes.
We have helped moms-to-be manage their morning sickness. We've given athletes the all-natural energy boost they need to reach a new personal best at the gym. And we've even helped people manage symptoms related to mood disorders like anxiety and depression. Our IV treatments in Fort Pierce can work wonders for your health — no matter what you're feeling.
How Much Does a Mobile IV Cost in Fort Pierce?
Mobile IV Nurses offers several different packages for our mobile IV therapy in Fort Pierce. These range in price from $100 to $395, so you can always find the treatment that works best for you.
Not seeing exactly what you want? You can also add ingredients to any of our IV "cocktails." Assorted vitamins and minerals start at just $25 each, so you can create the IV treatment that meets your health needs at a price you can afford.
B Complex
Methylcobalamin (Vitamin B12)
Glutathione
Magnesium
Zinc
Vitamin C
Taurine
NAD+
Toradol (ketorolac)
Zofran (ondansetron)
Benadryl (diphenhydramine)
Pepcid (famotidine)
How to Book a Mobile IV in Fort Pierce 
Don't wait another minute to improve your health in a fast and effective way. Contact Mobile IV Nurses today to book an appointment for IV therapy in Fort Pierce or any of the other areas we serve. We know that you'll feel better than ever!