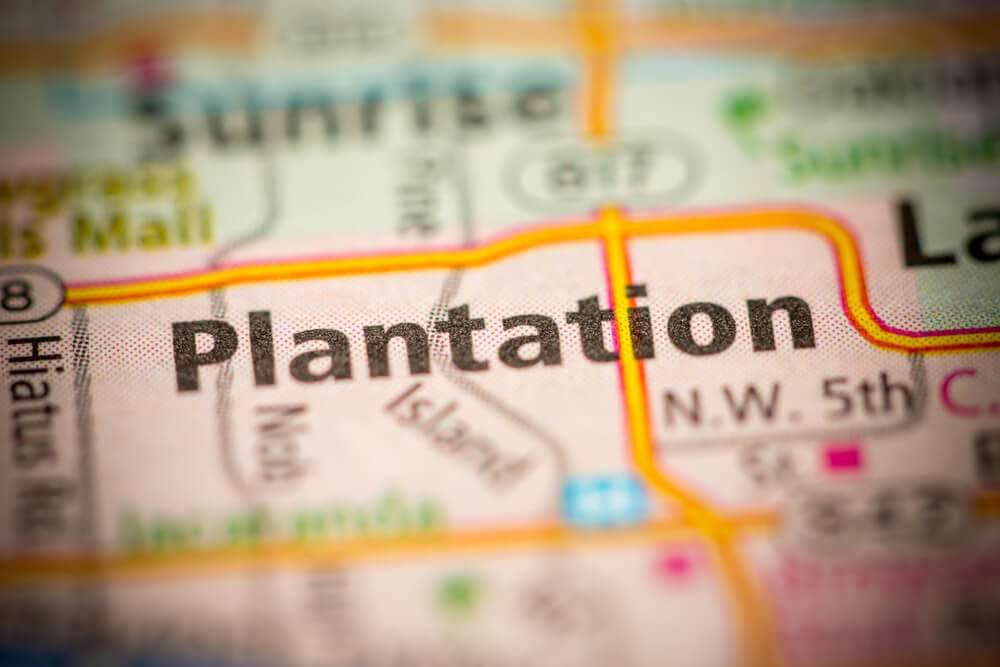 IV therapy infuses powerful vitamins and minerals into the bloodstream for maximum absorption, delivering the best results. Experience the benefits of IV treatments in Plantation with Mobile IV Nurses. 
We've designed a treatment menu of different packages that target numerous health needs. Feeling sick and want to recover quickly? Want to increase your energy level for a more vibrant everyday life? You can do all that, and so much more, with IV therapy. Book an appointment with Mobile IV Nurses for IV therapy in Plantation today!
The Best IV Service in Plantation
Our mobile IV therapy in Plantation offers several benefits, including: 
Convenience: Our team members perform infusions at your home, office, hotel room, or other location of your choice. All you need to do is sit back and relax; we'll see you as soon as possible for hassle-free IV therapy.
Superior products: With Mobile IV Nurses, you get medical-grade vitamins, minerals, supplements, and medications in every drip IV bag.
Experience: The registered nurses on our team are experts in IV infusions. They use their expertise to create the ultimate IV experience for you.
Customization: We recommend IV treatments after getting to know you; we'll talk with you about your health history and wellness goals. Plus, we can supplement drip bags and add ingredients for personalized IV therapy.
Affordability: We want IV therapy to be accessible to as many people as possible. That's why our treatments are cost-effective.
Safety: Mobile IV Nurses follows all best practices for IV therapy. Our team members will take care of you, monitoring you throughout your infusion. 
Let's talk about why you should get IV therapy in Plantation with Mobile IV Nurses.
What Can a Mobile IV Be Used for?
We've seen our clients get fantastic results from mobile IV therapy in Plantation. Try it for:
Dehydration
Immune support
Athletic training and recovery
Colds, flu, and other illnesses
Hangovers
Nausea
Headaches
Fatigue
Altitude sickness
Morning sickness
Weight-loss support
Anti-aging support
Migraines, allergies, and other chronic medical conditions 
You may rely on oral medicines or supplements to feel good, but they lose their potency while traveling through the digestive tract. In comparison, IV therapy can have a major impact on your health.
We offer several IV treatments for you to choose from, with precise combinations of ingredients designed to get results. Our drip bags include the tried-and-true Myers' Cocktail to fight fatigue and supply energy, as well as cutting-edge NAD+ therapy that can help slow the signs of aging, mentally and physically. Find the right treatment for you!
How Much Does a Mobile IV Cost in Plantation?
We make IV therapy in Plantation affordable, with packages starting at $100. Additional supplements and medications start at $25 each:
Supplements:
B Complex
Methylcobalamin (vitamin B12)
Glutathione
Magnesium
Zinc
Vitamin C
Vitamin D
Lipo C
Taurine
NAD+
Medications:
Toradol (ketorolac)
Zofran (ondansetron)
Benadryl (diphenhydramine)
Pepcid (famotidine)
Reglan (metoclopramide)
Phenergan (promethazine)
How to Book a Mobile IV in Plantation
We offer prompt and responsive IV therapy. Find out more about the areas we serve throughout the state, and book an appointment with us to see why we're the leaders in IV therapy in Plantation, FL.