Mobile IV Nurses has packages designed to alleviate almost any symptom. Whether you want to rehydrate after a marathon or need the flu-fighting power of our Myers' Cocktail, we have an IV therapy solution to get you back on your feet. Our IV therapy cost ranges from $100 to $275. Our treatments are both fast and affordable.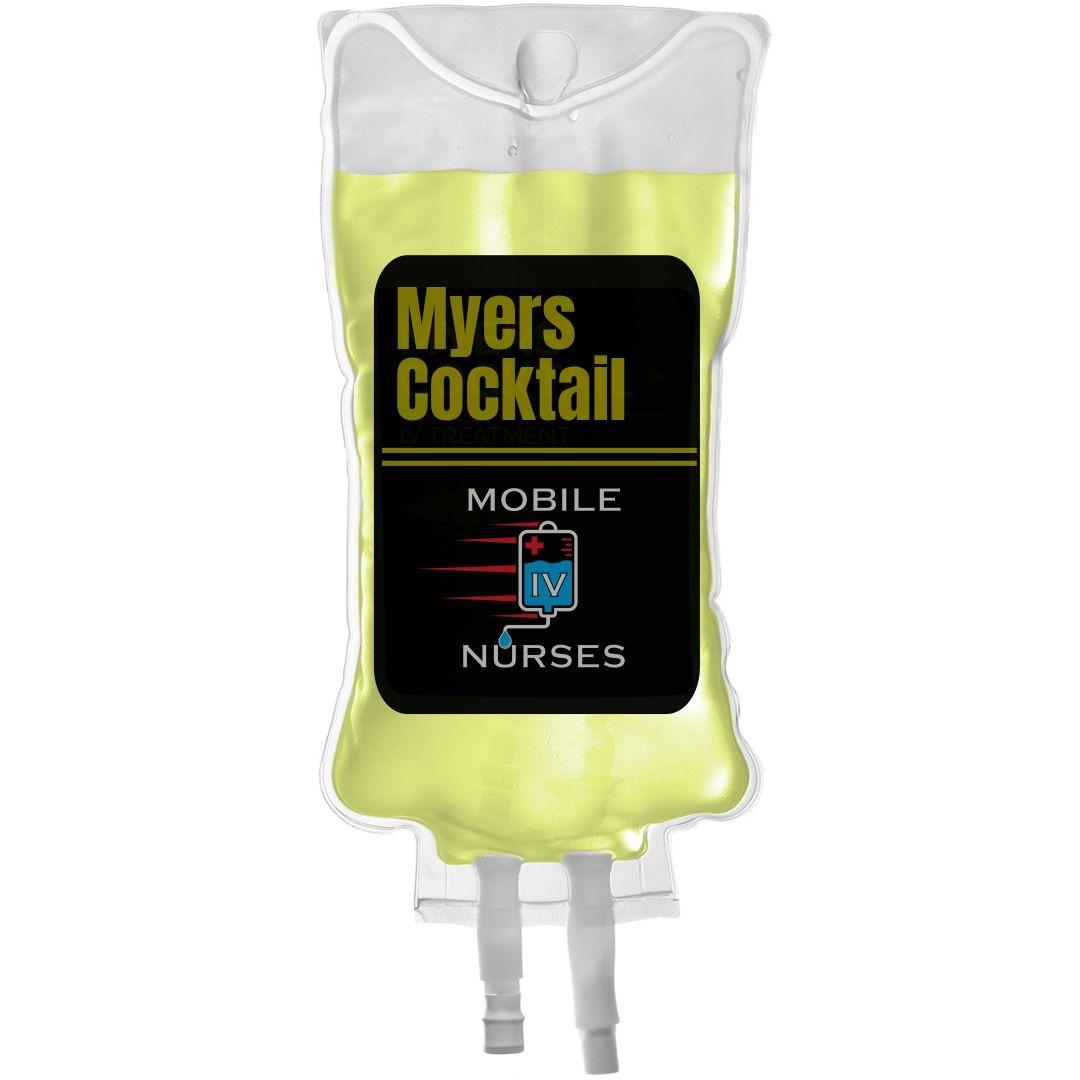 MYERS' COCKTAIL -

$

175
---
Special: Regularly $225 - Now $175!
Our Myers' Cocktail IV hydration package is our best-selling package. Customers rave about the Myers' Cocktail helping them to alleviate symptoms of numerous illnesses and ailments.
This package features 6 of our highest-impact vitamins, minerals and antioxidants. The Myers' Cocktail is a natural boost for your immune system and can give you a burst of energy to stop you from feeling sluggish. This package is what we recommend for everything from hangovers to fatigue to the flu. It can even be used for recovery from an althletic event or chronic illnesses. The blast of vitamins and hydration can help with skin health and aid your weight loss regimen.
Vitamin B Complex
Vitamin B12
Zinc
THE MYERS PLUS-

$

275
---
Our premium package for those who tell us "give me the best you got." This package offers Vitamin C and Glutathione. Customers who have got the Myers Plus Cocktail have not been disappointed. With 5000mg of Vitamin C and 1000mg of Glutathione, this package has been noted to knock out the symptoms of even the toughest flu or hangovers and also to boost overall energy levels and alertness.
Vitamin B Complex
Vitamin B12
Zinc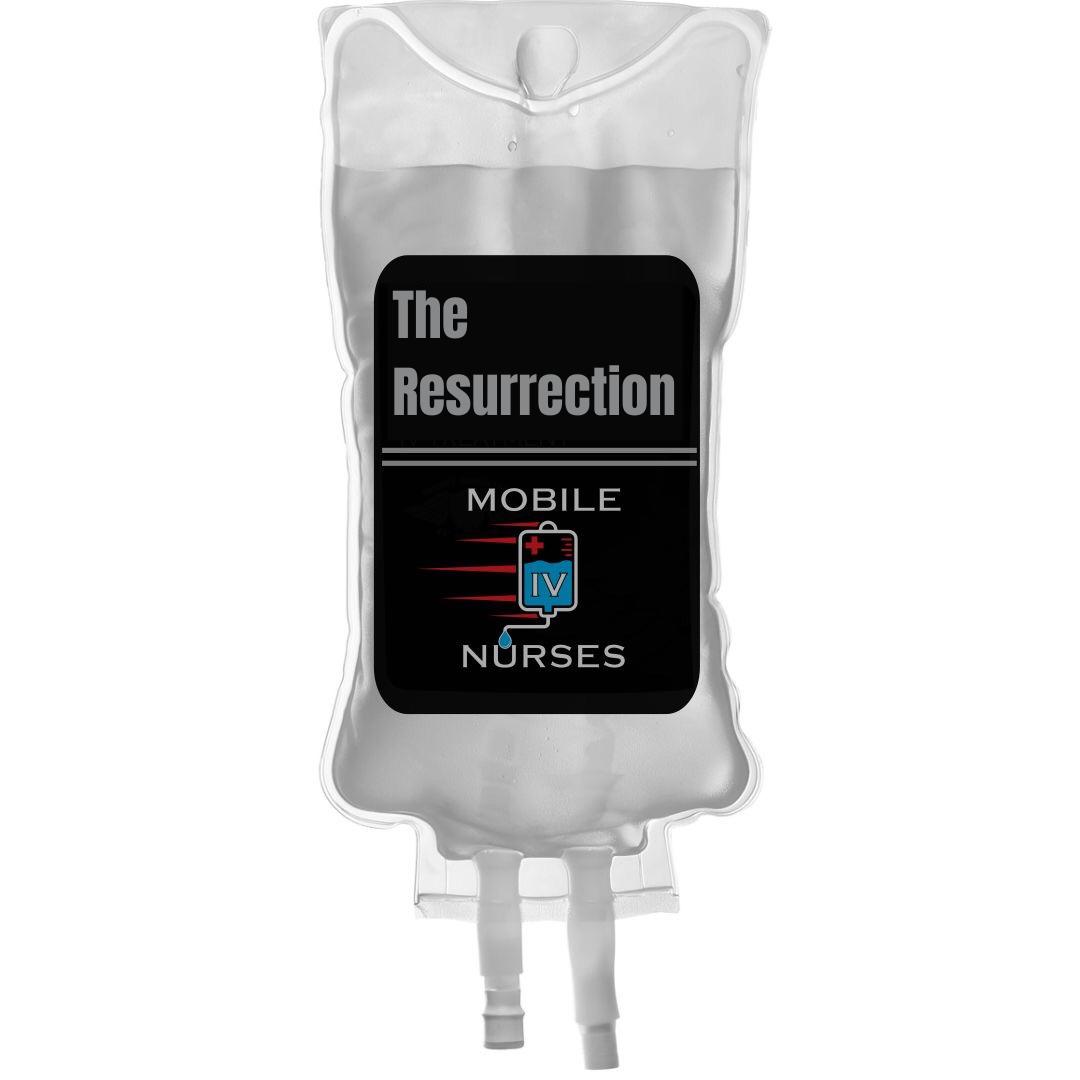 THE RESURRECTION PACKAGE -

$

395
---
This Resurrection IV package includes B complex, Zinc, B12, Vitamin C, Magnesium, Glutathione, Toradol, 2 doses of Zofran, Pepcid, and Benadryl.
Start feeling better today!
B Complex
B 12
Zinc
Toradol
Zofran
Pepcid
Benadryl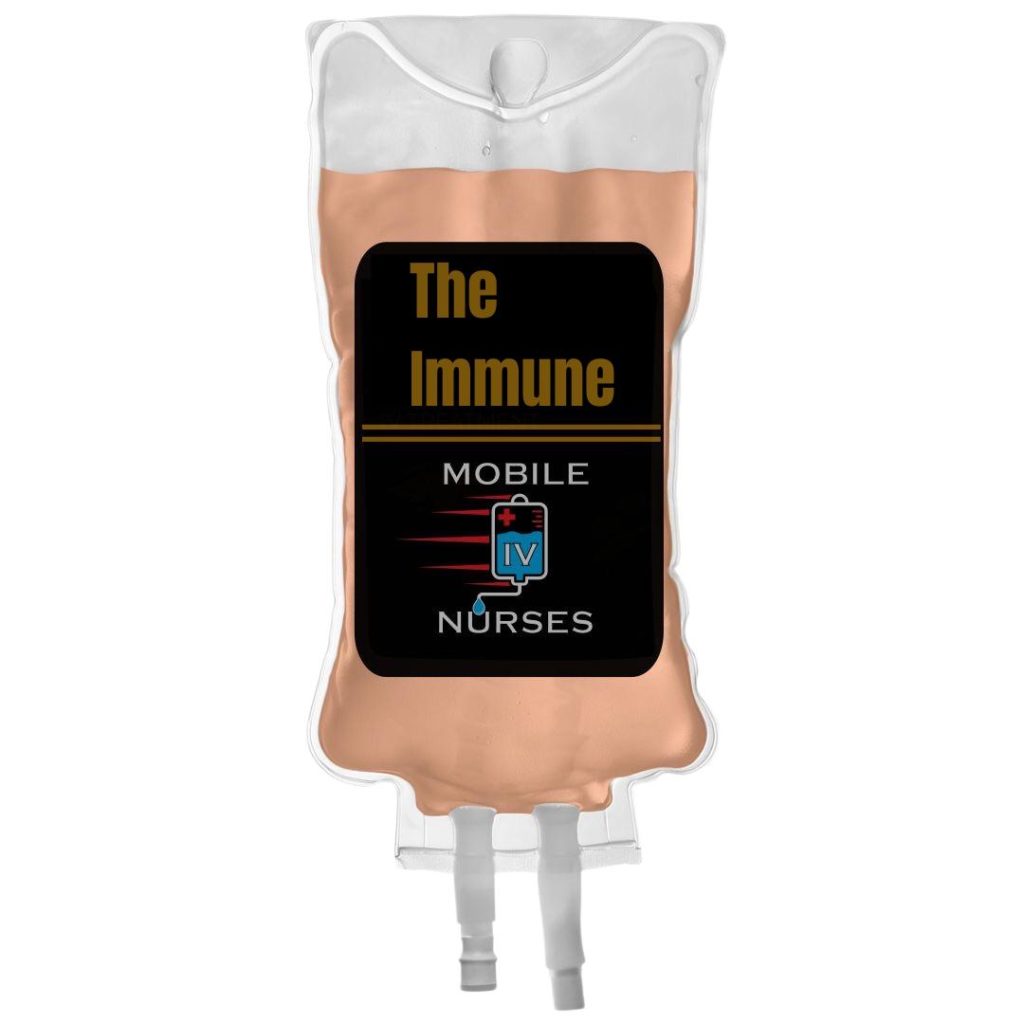 THE IMMUNE IV PACKAGE -

$

175
---
Packed with Vitamin C, Vitamin D, and Zinc to help your body feel better when experiencing illness symptoms. The Immune IV was crafted for those that are feeling a bit under the weather from a cold or flu but is also great to help anyone who might be feeling a little under the weather! Hydration is key for your body to fight and overcome any type of sickness.
Start feeling better today!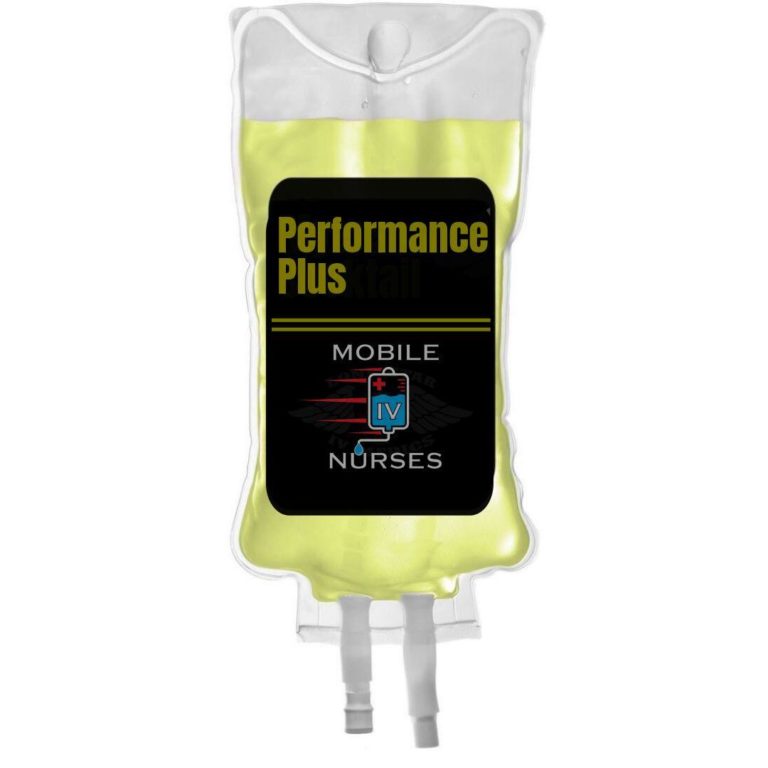 THE PERFORMANCE PLUS -

$

300
---
High performance and intense workout approved! The Performance Plus IV puts together the essentials that your body needs pre or post workout. We recommend trying this IV if you are an athlete or just simply going to be highly active during the day. The IV includes Saline, B Complex, B12, Taurine and NAD+.
Bring your performance to it's highest level you never thought possible!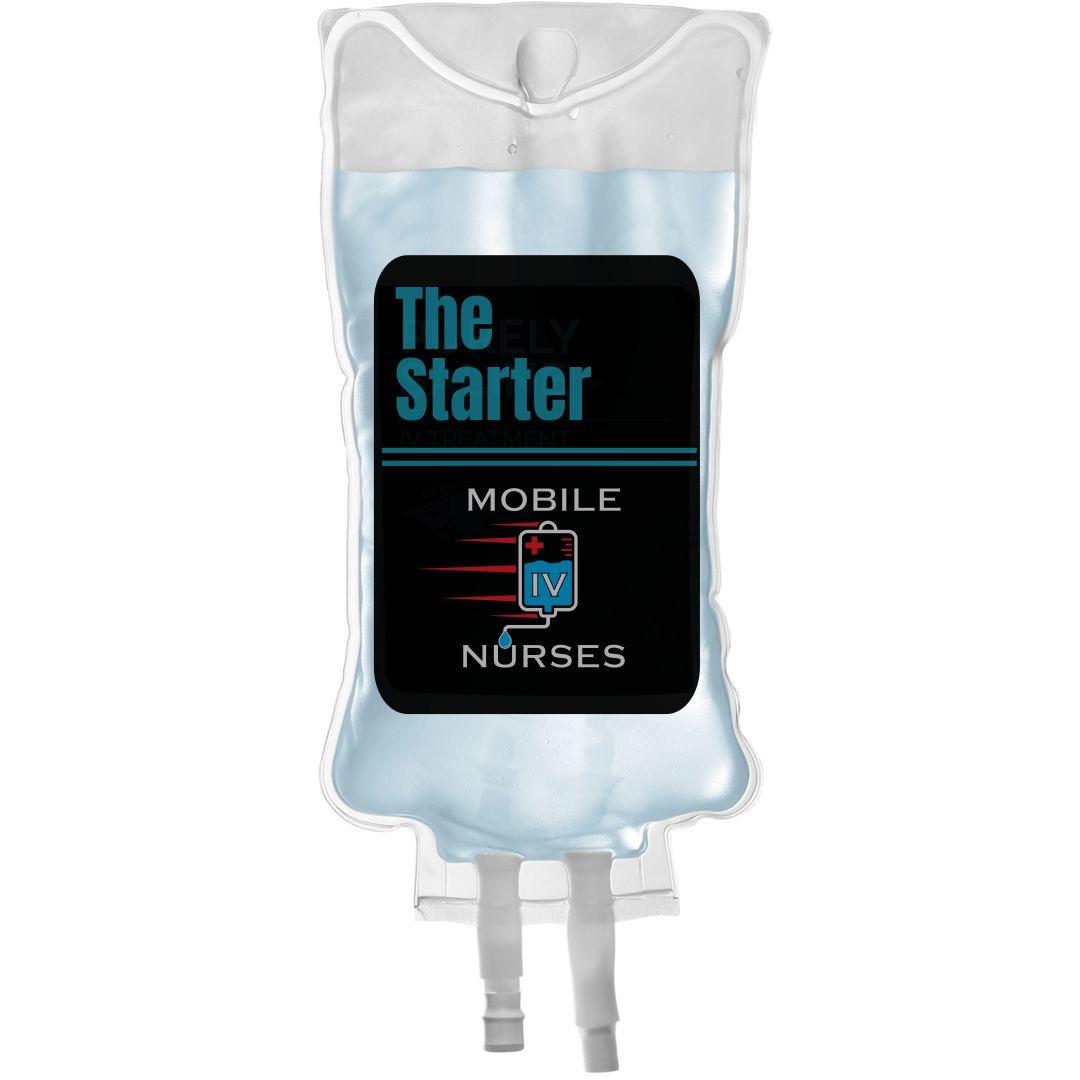 THE STARTER -

$

100
---
Purely Saline is our cheapest in-home IV. This is designed for patients who need to get hydrated, but do not want additional vitamins or medicines. Many suffer from allergies or medical conditions that get this package. If you just need pure fluids for hydration and nothing else, this package is designed for you.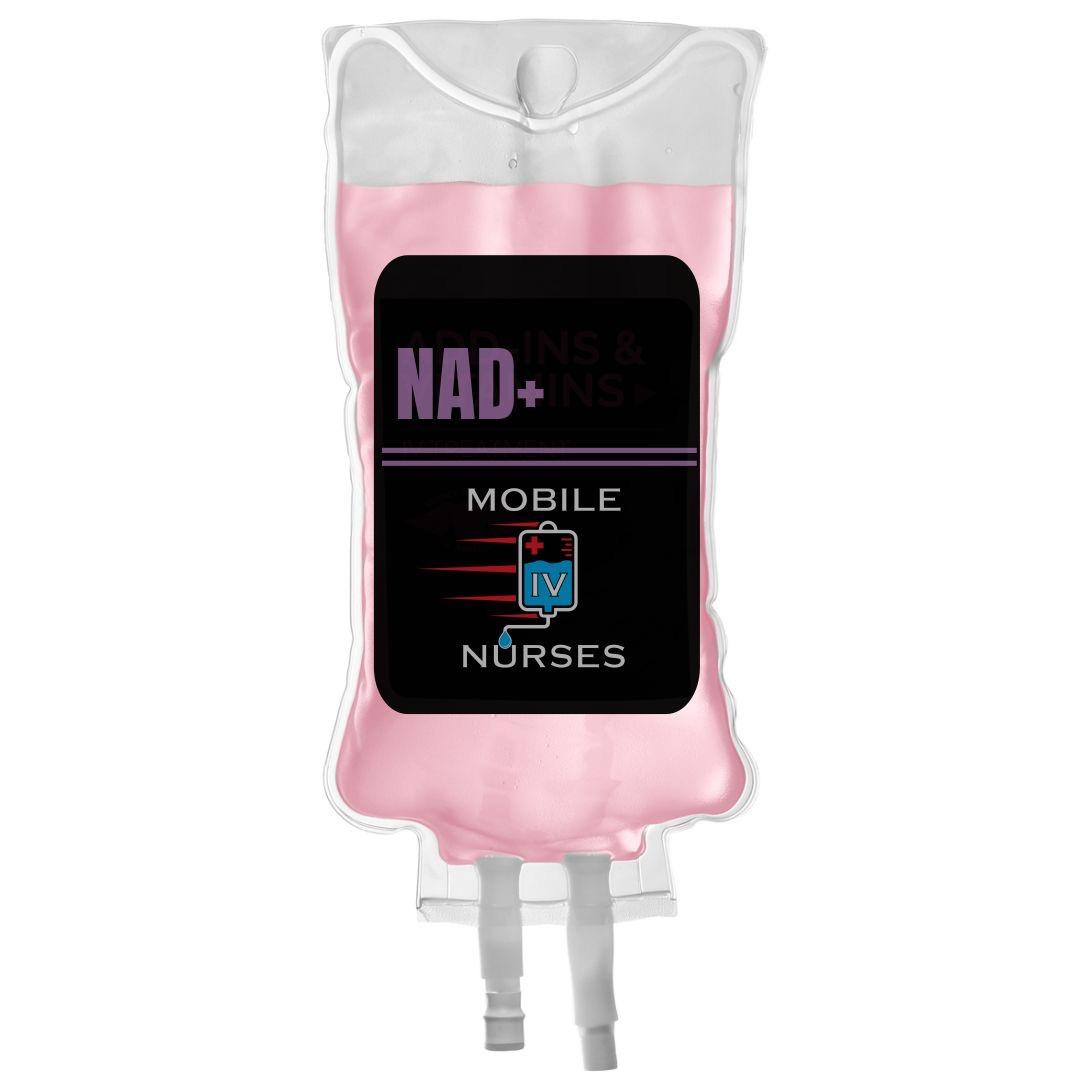 NAD+ -

$

100+
---
NAD+ is known for it's potential anti-aging and addiction treatment benefits. NAD+ is a coenzyme that occupies almost every cell in your body. The primary purpose of NAD+ is to fuel metabolic reactions by enabling your mitochondria, or your cells power stations that convert food to energy. NAD+ can help you overcome fatigue, aid with cell regeneration, and maximize brain function.
NAD+ (Price varies based on dosage)
You Can Add On To Any Package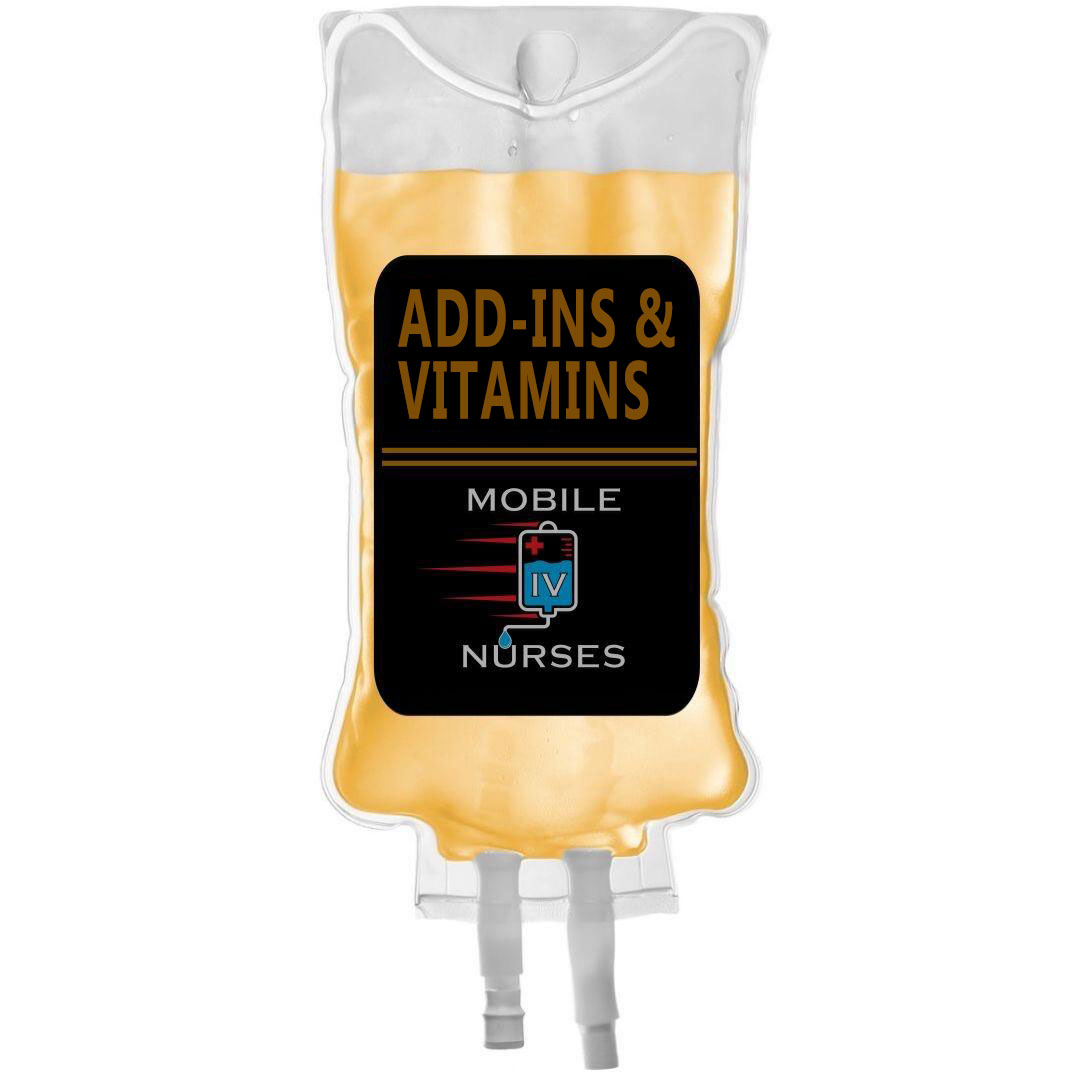 IV Add-Ins
$

25
Vitamin B12
Vitamin B Complex
Zinc
Benadryl (Anti Histamine)
Zofran (Anti Nausea)
Toradol(NSAID Non-Narcotic Pain Management)
Reglan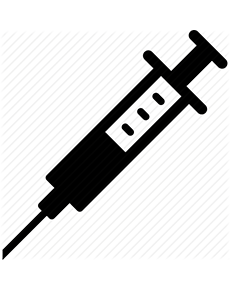 IM Injections
$

35
per injection
Lipo C/Mic Plus
Vitamin B12
Vitamin D3
Toradol(NSAID Non-Narcotic Pain Management)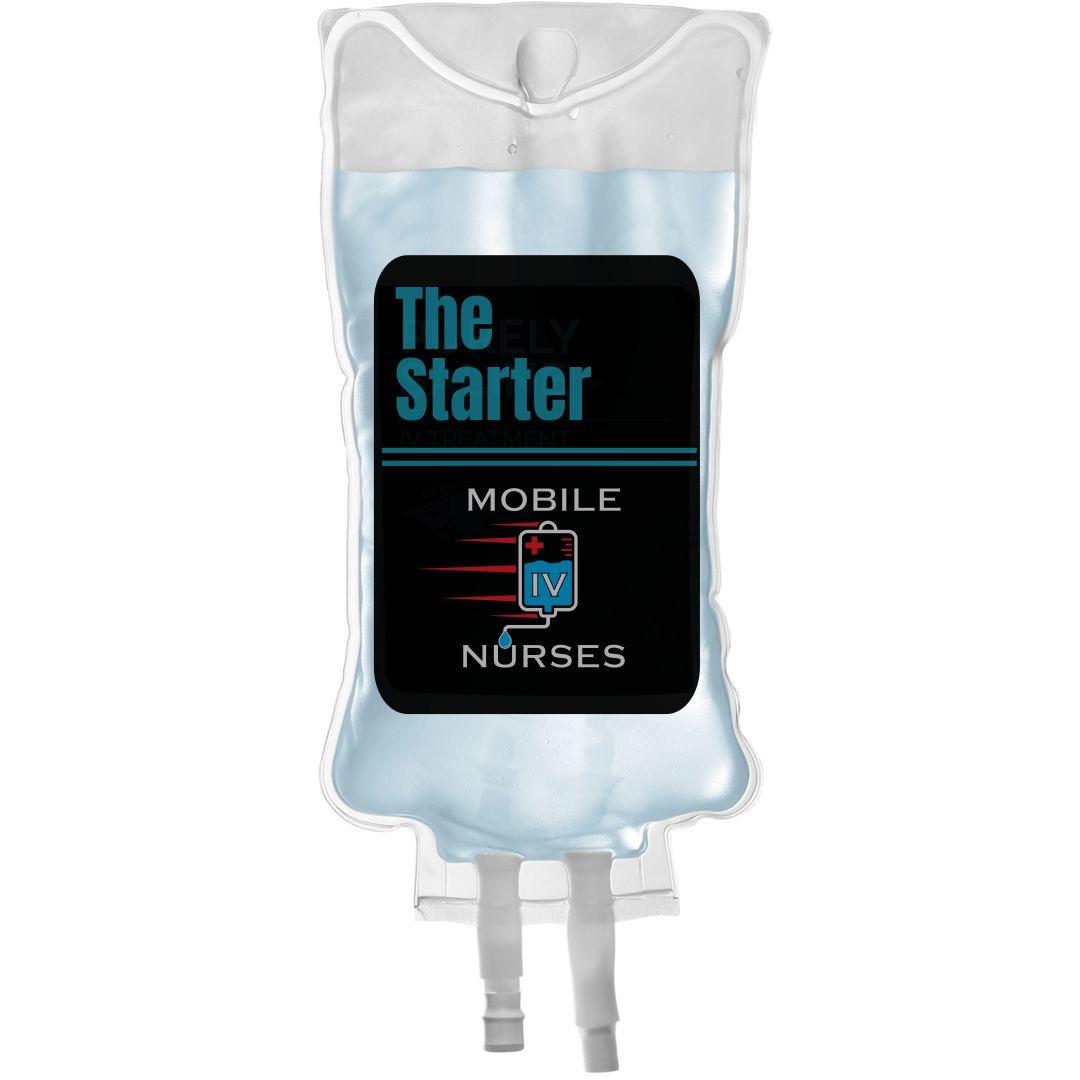 Additional Saline (1L)
$

50
How Much Is IV Therapy?
Our in-home IV therapy packages range from $100-$395. Add-ins such as vitamins can be added for $25 a piece or additional saline can be added for $50. Each of our IV infusion packages comes with the same level of professional care and courtesy. Our service area covers Phoenix and Tucson, and the price includes a provider's trip to your home or office. Following a brief assessment of your symptoms, your professional will help recommend the IV best suited to your unique health situation and body chemistry.
Once you've chosen your IV therapy package and add-ins, your provider will collect your signed waiver, take your vital signs and numb the injection area with topical spray before administering your IV.
At Mobile IV Nurses, we strive to keep our IV therapy costs simple and straightforward so our customers know exactly what to expect.
Get Affordable Relief From Your Home With Mobile IV Nurses
For any additional questions on our pricing or policies, call (602) 677-6058 or reach out to us online. We believe no one should have to wait for relief, so we'll be sure to reply within 24 hours. When you're ready to experience the benefits of IV infusion therapy in the comfort of your own home, just give us a call or text and we'll be there for you.