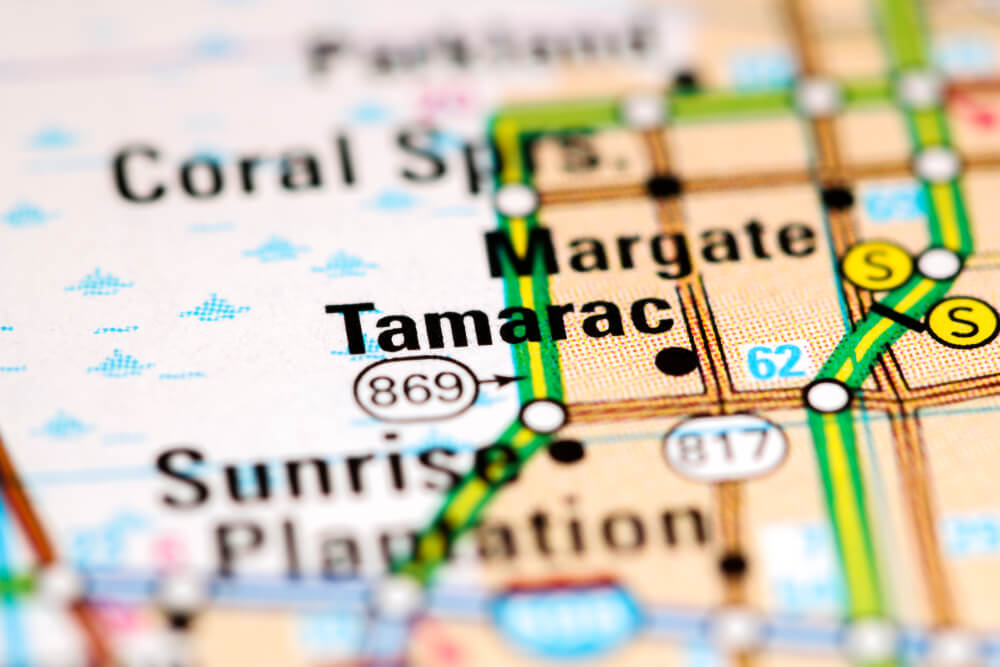 The popularity of IV therapy is on the rise as more people discover how useful it is for their health and wellness needs. An infusion can offer powerful symptom relief, help you recover after a marathon (or a marathon night of partying), manage the effects of chronic medical conditions, and so much more.
Mobile IV Nurses offers an array of IV treatments in Tamarac that can make you feel good, fast. We have many different packages that promote a vibrant state of well-being, so you can use treatments for just about anything. Book an appointment with Mobile IV Nurses for IV therapy in Tamarac to see the difference it will make in your life!
The Best IV Service in Tamarac
Why are we the leading provider of mobile IV therapy in Tamarac? We offer: 
Convenience: Mobile service brings IV therapy to the location of your choice, such as your home, office, or hotel room.
Quality: We've formulated each drip bag with medical-grade vitamins, minerals, supplements, and sterile saline solutions.
Expertise: Our team members are all registered nurses dedicated to providing exceptional IV therapy.
Customization: Select a treatment, and we can add ingredients to your specifications for IV therapy that's uniquely tailored to you.
Affordability: You'll enjoy reasonable prices that fit your budget when you schedule IV treatment with Mobile IV Nurses.
Safety: We use our training and medical experience to provide IV infusions that meet the highest safety standards..
Mobile IV Nurses is second to none for IV therapy in Tamarac. Contact us today to experience the benefits of our terrific service!
What Can a Mobile IV Be Used for?
IV treatments take rapid, powerful effect because they go right into the bloodstream instead of passing through the digestive tract like oral supplements or medications. You can feel the difference with our mobile IV therapy in Tamarac. Try it for:
Dehydration
Colds, flu, food poisoning, and other illnesses
Hangovers
Nausea
Headaches
Low energy or fatigue
Altitude sickness
Morning sickness
Immune support
Athletic training and recovery
Weight-loss support
Anti-aging support
Chronic medical conditions such as migraines
We've created an extensive treatment menu to address numerous health needs. The Myers' Cocktail rehydrates and re-energizes with a winning combination of vitamins and minerals, while NAD+ therapy is an exciting tool for wellness support. Contact us to learn more about our IV treatments and find the right one for you.
How Much Does a Mobile IV Cost in Tamarac?
You'll appreciate the affordability of our IV therapy in Tamarac. Our IV treatment packages start at $100. The following supplements and medications start at $25 each:
Supplements:
B Complex
Methylcobalamin (vitamin B12)
Vitamin C
Vitamin D
Glutathione
Lipo C
Magnesium
NAD+
Taurine
Zinc
Medications:
Benadryl (diphenhydramine)
Pepcid (famotidine)
Phenergan (promethazine)
Reglan (metoclopramide)
Toradol (ketorolac)
Zofran (ondansetron)
How to Book a Mobile IV in Tamarac
Mobile IV Nurses has built a reputation for excellence in the many areas we serve throughout the state. Book an appointment with us today for the best IV therapy in Tamarac, FL.