Orlando is one of the happiest places on earth—if you get our drift. Whether you want to spend your day on a golden sand beach or make your kids' dreams come true at the house of the mouse, you need to feel your best. To help get rid of fatigue, hangovers, and jet lag, try IV therapy in Orlando.
Best IV Therapy Service in Orlando
You may have heard about IV therapy from friends, on social media, or from your favorite influencer. This treatment protocol is growing more popular every day. With IV therapy in Orlando, FL, you'll get a powerful vitamin cocktail sent directly into your bloodstream for optimal absorption.
Where can you get the best IV therapy treatments in Orlando? That's easy. It's from Mobile IV Nurses!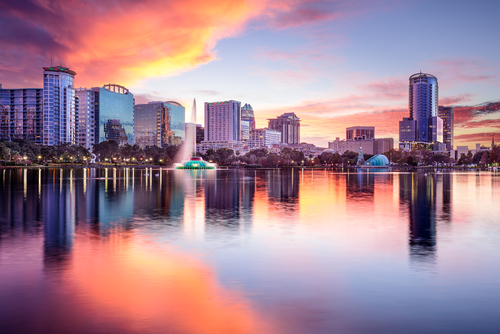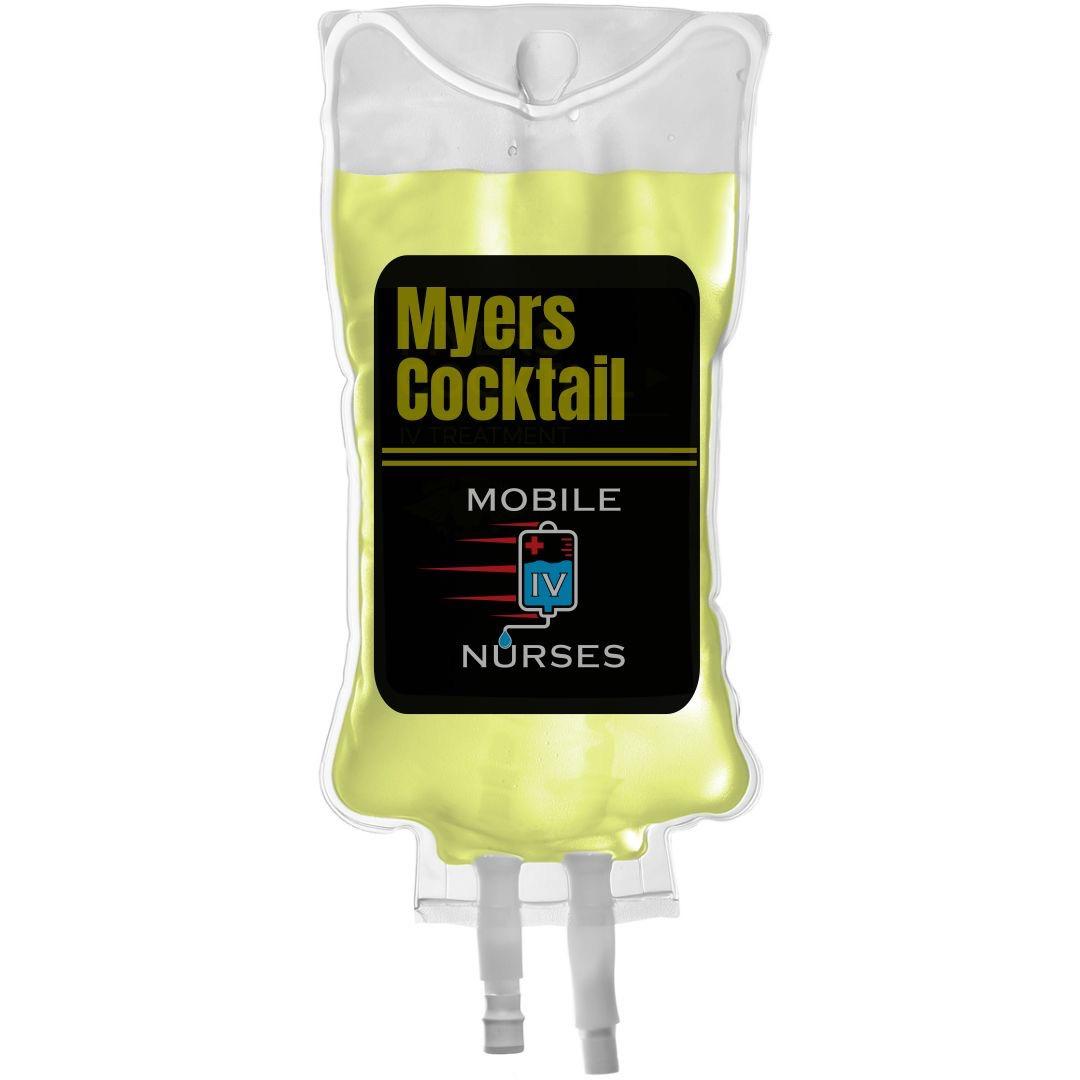 MYERS' COCKTAIL - $ 195
Our Best Selling Hydration Package.
Features 6 of our highest-impact vitamins, minerals, antioxidants, and hydration, can help with skin health, and aid your weight loss regimen. Supports your Immune System and can give you a burst of energy to stop you from feeling sluggish. Recommended for everything from hangovers to fatigue, the flu, recovery from an athletic event, or a chronic illness.
What Is Mobile IV Nurses?
IV treatments are incredibly safe and can give you the boost you need to feel great. You want to make sure you are getting top-of-the-line vitamin mixtures from a knowledgeable and experienced technician. At Mobile IV Nurses, we will send a registered nurse to your location, whether you live in Orlando or are staying at a hotel or resort. We can even visit your office.
Your nurse will review your symptoms and health goals and can recommend the best IV infusion for you that falls within your budget.
What Can a Mobile IV Be Used For?
Our customers use mobile IV therapy in Orlando, FL, for a wide variety of symptoms and conditions. While some clients enjoy IV treatments as part of their regular health regimen, others request IVs to help recover from illnesses, support their weight loss plan, or give them an edge before or after an athletic event.
If you are feeling worn down after your Orlando vacation or need to recover after partying a little too hard, mobile IV therapy in Orlando is ideal for you.
Just a few other conditions our IV packages help with are:
The right IV package will depend on your symptoms. See all our different packages here.
How Much Does a Mobile IV Cost in Orlando?
Protecting your health shouldn't break the bank. That's why our IV therapy in Orlando starts at $100 for saline or starting at $125 for our Bronze Package. If you want even more health-supporting vitamins, upgrade to our Silver or Gold Packages for just a little more. For an IV infusion that can help with a whole host of complaints, try our Myers' Cocktail for just $195. This is our most popular product.
You can also customize your IV by requesting add-in ingredients, like magnesium, zinc, vitamin B12, and other vitamins, supplements, and medications. These add-ins start at just $25 a pop, with the exception of Toradol being $35:

Here's a list of medications and supplements we offer:


B Complex
B12 (Methylcobalamin)
Glutathione
Magnesium
Zinc
Vitamin C
Taurine
Biotin
L-Carnitine
Amino Acids
Toradol (ketorolac)
Zofran (ondansetron)
Reglan (metoclopramide)
Benadryl (diphenhydramine)
Pepcid (famotidine)
NAD+ ($1/mg)
Saline ($50 per additional liter)
How to Book a Mobile IV Therapy in Orlando, FL
It's so easy to schedule your first IV therapy in Orlando. Just click the large "Schedule Now" button at the top of our website. In most cases, a registered nurse can come to your location the same day you schedule your appointment, usually within an hour. That means you'll get fast service and even faster relief. Sessions are generally 45-60 minutes long.
We are proud to serve Orlando, but if you're just in town for a visit, take a look at all the other areas we serve.
Ready to hit the ground (or beach) running? Book an appointment today.