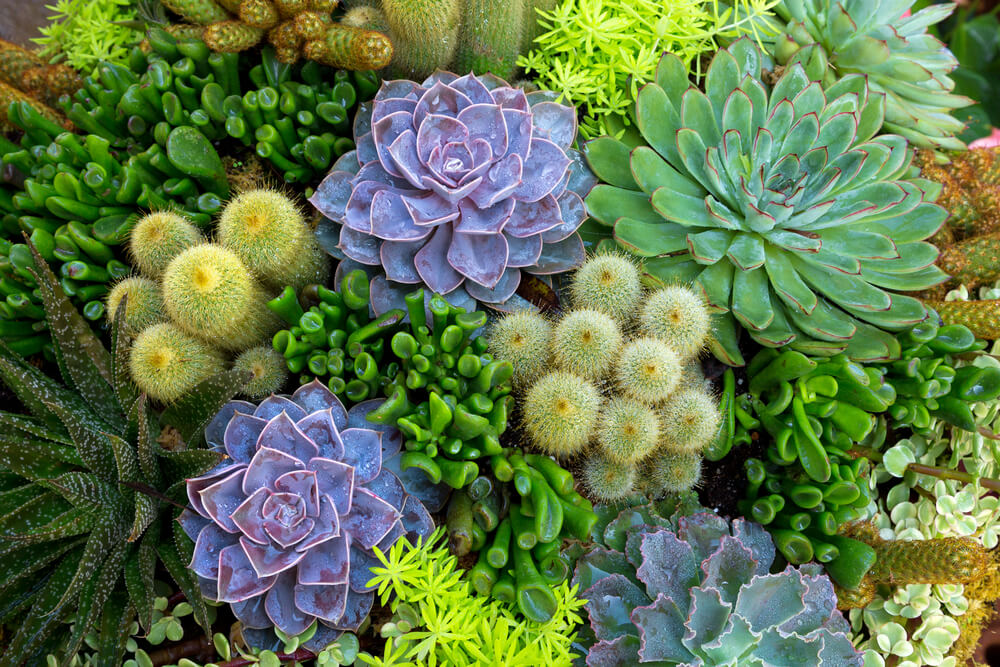 Your body achieves a vibrant state of wellness when fluid and nutrient levels are in harmonious balance. Sometimes, however, it's hard to maintain that balance, whether it's due to illness, hangovers, aging, or physical exertion. That's when you need Mobile IV Nurses.
We're the leaders in hydrating IV therapy in Garden District. Our treatments contain the best vitamins, minerals, and other powerful ingredients that help give you optimal results. Even better, we're a mobile IV therapy service. The days of waiting for a doctor's appointment or treatment at an urgent care clinic are over. You choose the location — whether it's your home, office, or hotel room — and we come to you.
IV therapy can alleviate the effects of many health issues, including allergies, the flu, fatigue, and so much more. Why wait to feel better when you can get swift symptom relief with IV treatments? Book an appointment with Mobile IV Nurses today. 
The Best IV Service in Garden District
We're unmatched for exceptional mobile IV therapy in Garden District. Mobile IV Nurses gets rave reviews for our commitment to:
Our team is on call every day, with the option for 24-hour service depending on availability. After you contact us to schedule your appointment, we typically have a team member at your door within an hour.
Your wellness is important to us, so we use only the best vitamins, minerals, medications, and supplements in our IV packages to ensure your comfort and safety throughout your 45-60 minute IV session. 
Our team members are dedicated nurses and paramedics who offer unparalleled patient care. You won't find better IV treatments in Garden District than with Mobile IV Nurses. Their passion for what they do is a big reason why we're trusted for IV therapy in Garden District.
What Can a Mobile IV Be Used For?
IV therapy's popularity has grown in recent years because it's fast and effective. Hydrating IV fluids are infused into the bloodstream so your body absorbs the nutrients faster than with a typical oral solution. 
Choose from our dynamic treatment menu, which ranges from the best-selling Myers' Cocktail to innovative NAD+ therapy. You can also add ingredients to your drip bag for a customized IV experience.
Try our mobile IV therapy near Garden District for symptoms associated with:
Dehydration
Hangovers
Illnesses (cold, flu, etc.)
Allergies
Anti-aging support
Athletic training
Chronic medical conditions (migraines, asthma, etc.)
Energy and immunity support
Altitude sickness
Headaches
Nausea
Jet lag
Morning sickness
Weight-loss support
How Much Does a Mobile IV Cost in Garden District?
You get affordable pricing when you work with us for mobile IV therapy in Garden District. Our different packages offer something for every budget, with fees starting at $100 (saline-only). Add-in ingredients are $25 each for:
Vitamin B12
Vitamin B Complex
Vitamin C
Magnesium
Glutathione
Zinc
Benadryl
Pepcid
Reglan
Taurine
Toradol
Zofran
How to Book a Mobile IV in Garden District
Contact us for mobile IV therapy near Garden District, one of the many areas we serve throughout Arizona. Call or text (602) 677-6058, email [email protected], or book an appointment using our online scheduling form. See why we're the best choice for IV therapy in Garden District, AZ.