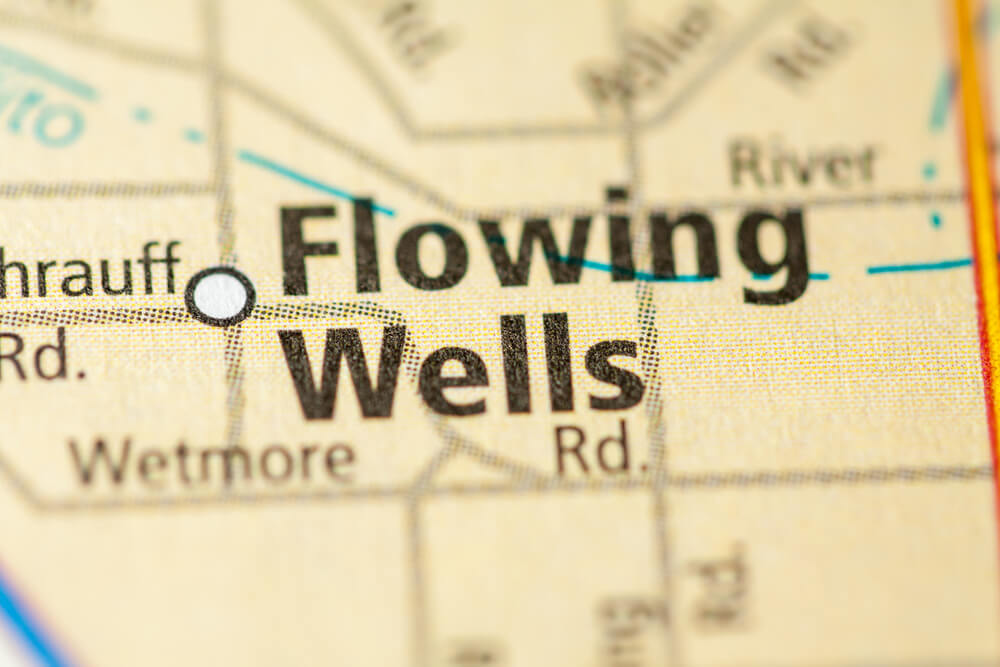 There are times when you need some extra wellness support, whether you're fighting an illness, trying to slow the signs of aging, or recovering from dehydration after a day outdoors in the Arizona sun. IV therapy from Mobile IV Nurses gives your body the support it needs with a rapid, hydrating infusion of vitamins and minerals.
We're the leaders for IV therapy in Flowing Wells because we offer prompt, professional service at the location of your choice. We perform IV treatments at your home or office, your hotel room or gym–it's the ultimate in convenience.
Our IV infusions can help with hangovers, migraines, athletic training, and so much more. Our powerful treatments can help you feel renewed and re-energized. Book an appointment with us today to see how IV therapy can supercharge your sense of well-being.
The Best IV Service in Flowing Wells
Our goal is to give you the ultimate mobile IV therapy in Flowing Wells. That's why we've gone to great lengths to create an experience that includes:
Our team members are available every day for appointments, and we try to arrive at your location within an hour. Each session is about 45 to 60 minutes for your scheduling flexibility.
We fill our IV drip bags with medical-grade vitamins, minerals, and other ingredients to deliver the best IV treatments in Flowing Wells. It's important to use quality products because IV fluids go right into the bloodstream for maximum absorbency. We want you to get optimal results from your IV treatment.
Our team members are registered nurses and paramedics with expertise in IV therapy. Their courteous and warm approach to patient care is a big reason why so many people trust us for IV therapy in Flowing Wells. 
What Can a Mobile IV Be Used For? Toradol
How to Book a Mobile IV in Flowing Wells
Looking for mobile IV therapy near Flowing Wells?. It's one of many areas we serve in the greater Tucson area and throughout Arizona. Call or text (602) 677-6058, email [email protected], or book an appointment online. Rely on Mobile IV Nurses for outstanding IV therapy in Flowing Wells, AZ.
IV therapy can help address many health concerns. Our treatment menu gives you many options to choose from, such as the popular, fatigue-fighting Myers' Cocktail and NAD+ infusions for mental and physical vitality. You can also choose to add ingredients to your drip bag for customized IV therapy.
We provide mobile IV therapy near Flowing Wells for symptoms associated with:
Dehydration
Hangovers
Nausea
Headaches
Colds, flu, and other illnesses
Allergies
Jet lag
Altitude sickness
Morning sickness
Anti-aging support
Asthma, migraines, and other chronic health conditions
Athletic training
Energy and immunity support
Weight-loss support
How Much Does a Mobile IV Cost in Flowing Wells?
Mobile IV Nurses is known for affordable mobile IV therapy in Flowing Wells. Our treatment menu has many different packages to choose from, starting at $100. The following extra ingredients can be added to your drip bag for $25 each:
Glutathione
Magnesium
Zinc
Taurine
Vitamin B Complex
Vitamin B12
Vitamin C
Benadryl
Pepcid
Reglan