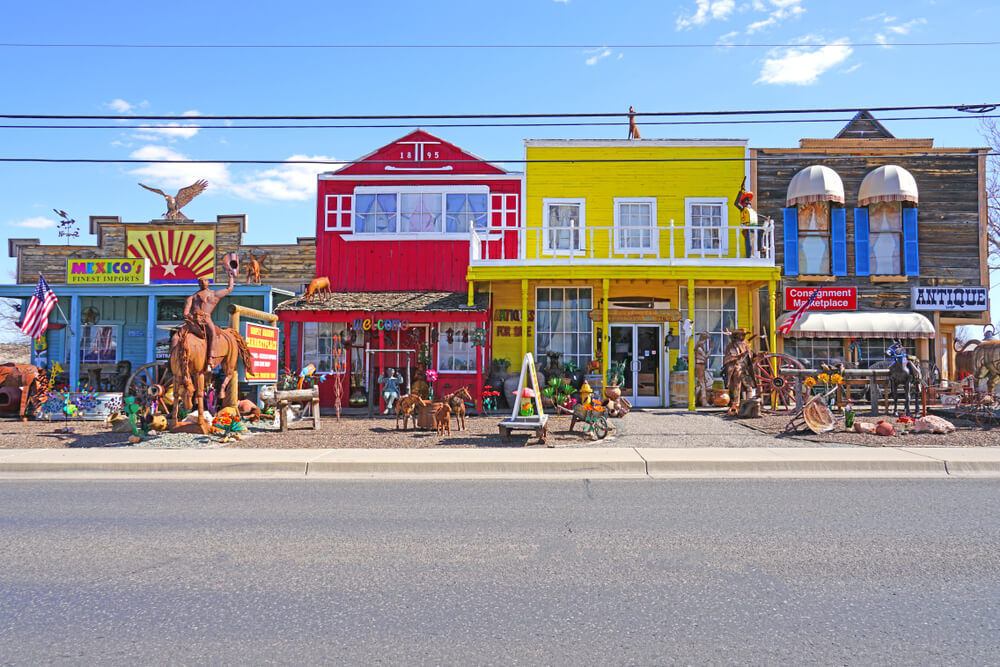 Here in Cottonwood, we are no stranger to warm weather. The Arizona heat can leave many of us dehydrated, and that can lead to a host of uncomfortable symptoms like dizziness, fatigue, brain fog, and much more.
Don't let dehydration leave you feeling less than your best. Mobile IV Nurses offers IV therapy in Cottonwood, so you can help you get the fluids, vitamins, minerals, and electrolytes your body needs for optimum health.
The Best IV Service in Cottonwood
Mobile IV Nurses is the name that countless Arizonans trust to get mobile IV therapy in Cottonwood. We're dedicated to helping our patients become their healthiest selves, which is why we offer high-quality ingredients and expert service with every infusion.
When you order IV treatments in Cottonwood from us, you can expect to get medical-grade IV cocktails full of essential vitamins and minerals like vitamin B complex, B12, glutathione, vitamin C, zinc, and magnesium, as well as a saline solution to instantly rehydrate your system.
And here's the best part: we'll bring the best IV therapy in Cottonwood, AZ, to you. Our team of registered nurses can visit your home, office, or hotel so you can find relief from all your worst symptoms while relaxing on your couch. In just 30-45 minutes, you can feel good as new once again.
What Can a Mobile IV Be Used For?
Our patients use IV therapy in Cottonwood to manage symptoms related to many health issues. If dehydration plays a role in your condition, our IVs can benefit you! We've helped patients take care of symptoms related to hangovers, morning sickness, colds and flu, and migraines, just to name a few.
IV therapy can also help you enhance your health when you're feeling pretty healthy. For example, athletes can use IV treatments as part of their post-workout recovery. IVs can help patients manage mood disorders like anxiety. You can even use IV therapy to support your weight loss efforts!
The vitamins and minerals you get from an infusion can offer huge benefits for your overall health and wellness, and Mobile IV Nurses can help you get excellent IV therapy in Cottonwood.
How to Book a Mobile IV in Cottonwood
Dehydration and illness can make you feel low, but Mobile IV Nurses is here to help you get back on your feet. Contact us today to learn more about the areas we serve and to book an appointment for mobile IV therapy in Cottonwood.