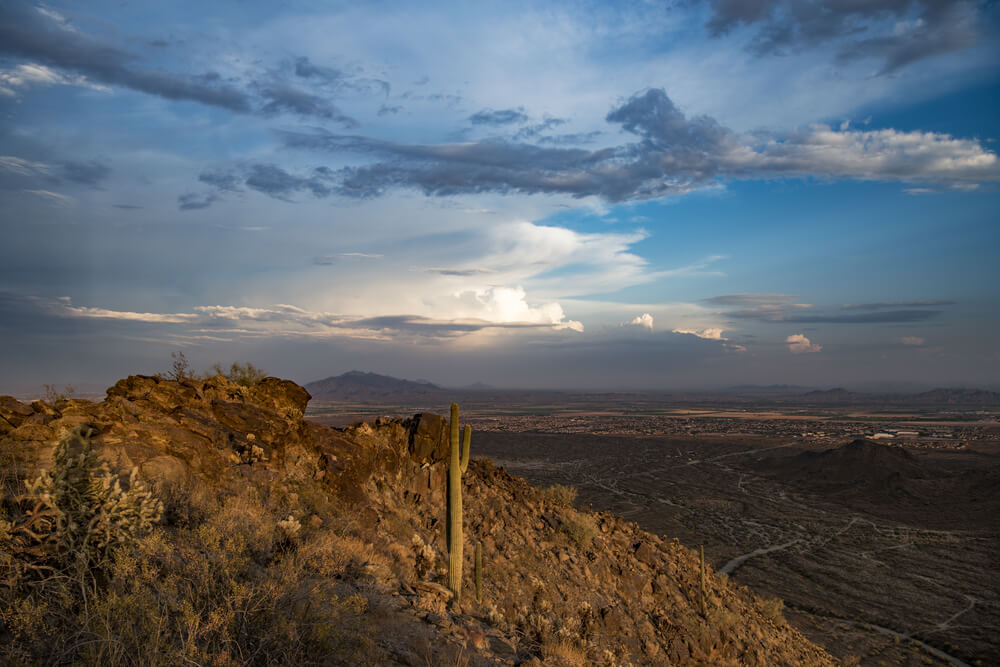 Have you been feeling worn down lately? Struggling to get through the workday? Or just can't muster enough energy to enjoy your weekends? You're not alone. A recent poll reported that 3 out of 5 Americans feel more exhausted than ever before. We're all feeling a little sick, stressed, and worn out. 
But we have some good news: This doesn't have to be this way! It is possible to feel refreshed, revitalized, and energetic once again. You just need to give your body the nutrients it needs to fully rejuvenate — and Mobile IV Nurses is here to help. 
The Best IV Service in Buckeye
Mobile IV Nurses offers IV therapy in Buckeye, AZ, which is just one of the many areas we serve around the state. We bring IV bags filled with fluids, vitamins, and minerals straight to your door, helping your body heal from the comfort of your home. You can sit back and relax while your body absorbs the nutrients you need to feel your best.
What sets us apart from the rest? Two words: quality and safety. Our IVs consist of the highest-quality vitamins, minerals, supplements, and medications, giving you the greatest benefit as quickly as possible. And thanks to our team of experienced and highly-trained registered nurses and paramedics, you can be certain that you'll be safe and comfortable throughout your entire IV treatment. 
What Can a Mobile IV be Used for?
Our patients use mobile IV therapy in Buckeye to treat a variety of symptoms. Some are nursing a hangover after a night out and need fast relief. Others are suffering from chronic migraines and need extra hydration to fight their worst symptoms. And of course, some are simply tired and want an all-natural energy boost.
IV therapy can even be useful when you're trying to lose weight, training for a marathon, or simply looking to enhance your fitness routine. Get an infusion before your workout for an energy boost that can help you reach a new personal best, or try some post-workout IV therapy for a faster recovery. 
The fact is, IV therapy can help treat many health conditions in which dehydration plays a role. Not only does IV treatment give you tons of healthy nutrients, but it also floods your cells with hydration, which is essential for optimum health.And when you get an IV treatment in Buckeye from Mobile IV Nurses, you're giving your body the quality ingredients it needs to feel great.
How Much Does a Mobile IV Cost in Flagstaff?
Mobile IV Nurses offers several different packages for our IV therapy in Buckeye, which range from $100 to $395. You can also add ingredients to any package, starting at $25 each. Our prices are designed to give you plenty of possibilities, so you can find the infusion that's good for both your health and budget.
B Complex
Methylcobalamin (Vitamin B12)
Glutathione
Magnesium
Zinc
Vitamin C
Taurine
NAD+
Vitamin D
Lipo-C/MIC-Plus
You may also add medications to your IV for $25 each:
Toradol (ketorolac)
Zofran (ondansetron)
Benadryl (diphenhydramine)
Pepcid (famotidine)
Reglan (metoclopramide)
Phenergan (promethazine)
How To Book A Mobile IV In Flagstaff
Contact Mobile IV Nurses today to book an appointment. We'll have a team at your door as soon as possible, so you can stop feeling worn out and get your energy back.