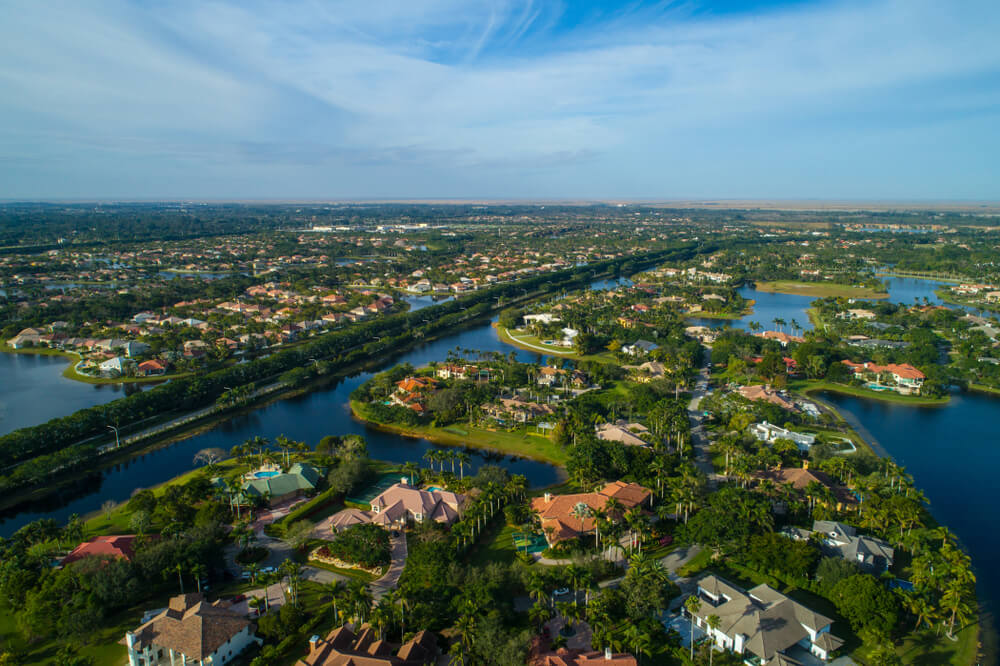 Support your health and wellness with the power of IV therapy. Versatile and innovative, it provides powerful results, whether you want to rebound from an illness or maintain a vibrant sense of well-being. Trust Mobile IV Nurses to provide you with the best IV treatments in Weston.
Maybe you're training hard for the Run for Tomorrow Half Marathon. Perhaps you're parched after boating the Everglades under the scorching sun. Or you've possibly woken up with a pounding headache after a fun night out in nearby Fort Lauderdale. Our IV therapy in Weston can get you back on your feet and feeling great with noticeable symptom relief.
Explore our different packages and discover how IV infusions can help you. Book an appointment with Mobile IV Nurses for IV therapy in Weston that recharges and re-energizes you.
The Best IV Service in Weston
Our mobile IV therapy in Weston offers:
Convenience and privacy: Enjoy IV infusions in the comfort of your home, office, hotel room, or other location of your choice. Our mobile service eliminates the hassle of trying to schedule a doctor's appointment or waiting at an urgent care facility for treatment.
Superior-quality IVs: We formulate every IV drip bag with medical-grade ingredients, such as vitamins and minerals, as well as sterile solutions.
Medical expertise: We hire experienced registered nurses for our team. They are knowledgeable in IV therapy and provide excellent mobile service.
Customized patient care: We base our recommendations for IV packages on your personal health needs. Plus, we can add ingredients to the drip bag, personalizing it just for you.
Affordability: We don't charge sky-high prices for our services. You'll find IV infusions at a range of affordable prices.
Safety: Mobile IV Nurses is renowned for its commitment to safety. We follow stringent guidelines and monitor each patient throughout their IV session.
Try Mobile IV Nurses for IV therapy in Weston. We want to help you feel your absolute best.
What Can a Mobile IV Be Used For?
Our clients use mobile IV therapy in Weston to address a variety of health needs, including:
Dehydration
Illnesses (cold, flu, etc.)
Hangovers
Lack of energy
Nausea
Headaches
Immune support
Athletic training
Altitude sickness
Morning sickness
Weight-loss support
Anti-aging support
Chronic medical conditions (allergies, migraines, etc.)
When you try to improve your health with oral medications or supplements, they lose their potency traveling through the digestive system. With IV therapy, however, the vitamins and minerals are infused right into the bloodstream. This way, you can get maximum absorption—and maximum results.
Find the best IV infusion for you on our wide-ranging menu of services. This includes the popular Myers' Cocktail for energy enhancement and NAD+ therapy that supports anti-aging regimens for the mind and body. Get started with us on IV therapy in Weston, FL, today!
How Much Does a Mobile IV Cost in Weston?
Our prices start at just $100 for saline-only IV therapy in Weston. You can also add optional supplements and medications to our other IV packages starting at just $25 each:
Supplements:
Glutathione
Magnesium
Zinc
Vitamin C
B Complex (vitamins B1, B2, B3, B5, and B6)
Methylcobalamin (vitamin B12)
Taurine
Biotin
Amino Acid Blend
L-Carnitine
Medications:
Benadryl (diphenhydramine)
Pepcid (famotidine)
Reglan (metoclopramide)
Toradol (ketorolac)
Zofran (ondansetron)
We also offer two other popular add-ins. If you qualify, you can get an extra liter of sterile saline fluids for $50, which is ideal if you are dehydrated from heat exposure or an illness. And our potent NAD+ starts at $200 for 100 mg. NAD+ stands for nicotinamide adenine dinucleotide, which is a coenzyme produced by the body to help supply energy for daily life. NAD+ levels naturally drop when we age, so an NAD+ IV offers vital supplementation that rejuvenates you and is thought to slow the signs of aging.

If you're interested in intramuscular (IM) injections, we have those, too! Choose from our following injections at $35 each:

Vitamin B12
Vitamin D3
Lipo C
Toradol
Zofran
Mobile IV Nurses is here for you with the leading mobile IV therapy in Weston, FL!
How to Book a Mobile IV in Weston
We make IV therapy seamless and simple, thanks to the many areas we serve throughout the state. Contact Mobile IV Nurses to experience outstanding IV therapy in Weston, FL. Book an appointment now!
FAQs
Q: How long does it take to feel the effects of an IV?
A: It depends on what's in the IV and your current state of health. If you're depleted and low on electrolytes, vitamins, or minerals, you may feel the effects almost immediately. If you're already healthy and strong and need an IV for regular wellness maintenance, it may take a little longer to feel the effects. Typically, most of our patients who get mobile IV therapy in Weston report a beneficial change within 30 minutes of getting an infusion.
Q: How does mobile IV therapy work?
A: One of our team members comes to your location with all the necessary IV therapy equipment. They'll review your health history and reasons for getting an IV, then get you comfortably settled for the infusion. After gently inserting an IV catheter into your arm, the team member will hook you up to the IV bag, so the fluids can flow down the line and into your arm. Once the infusion ends, you'll get a small bandage placed at the insertion site, and you can get on with your day. The entire process usually takes 45 to 60 minutes.
Q: I need to feel better, but it's the middle of the night. Can you help me?
A: We do our best to accommodate every IV therapy request, which includes offering 24-hour service depending on nurse availability. Our normal daily schedule, from 8 a.m. to 8 p.m., gives you flexibility for evening or weekend appointments.
Contact Us
Enjoy superior mobile IV therapy in Weston, FL, with Mobile IV Nurses. Book an appointment now.