Mobile IV Nurses offers mobile IV therapy and IV services in Power Ranch, AZ. The team will treat you in the comfort of your home, place of business, or hotel. Contact us or book an appointment to get a home IV service today!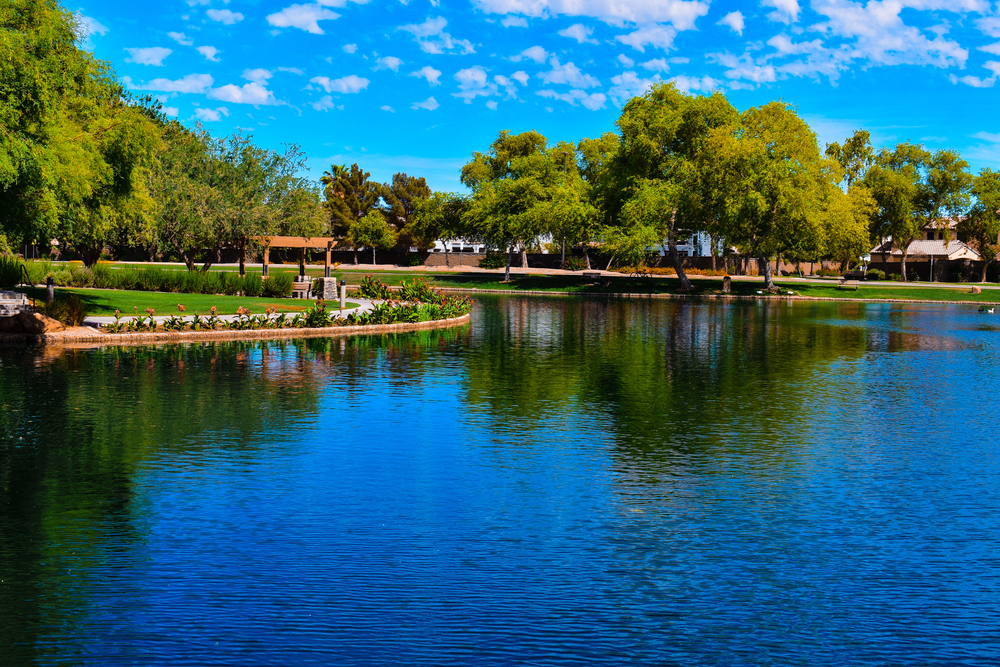 Best IV Therapy Services in Power Ranch
Mobile IV therapy in Power Ranch is the best way to obtain fast relief for a variety of ailments. Depending on availability, we can usually send a nurse to your location within one hour of your scheduling the appointment. Most IV infusions take about one hour to perform, so you can feel better in short order.
What Is Mobile IV Nurses?
Owned and operated by veterans, Mobile IV Nurses brings top-notch IV services to patients quickly. Our team consists of highly skilled nurses with years of experience in providing IV therapy. Consultation is provided by a pharmacist and naturopathic doctor.
What Can a Mobile IV Be Used For?
Mobile IV therapy in Power Ranch can relieve a variety of symptoms and conditions, making patients feel better quickly. It provides relief for many chronic illnesses in the comfort of familiar surroundings.
Common IV treatments in Power Ranch include:
Allergies
Dehydration therapy
Flu
Hangover
Immune support
Morning sickness relief in pregnancy
Nausea
Find out if Power Ranch IV therapy can alleviate your symptoms.
How Much Does a Mobile IV Cost in Power Ranch?
We offer different packages of IV treatments at various prices, starting at $100 (saline). For instance, our best-selling hydration package, the Myer's Cocktail, is available for $195. This package features six of our most impactful vitamins, minerals, and antioxidants to boost immune support and help you feel better faster.
Our premium package, the Ultimate Myers ($295), includes additional vitamin C and glutathione. The powerful antioxidant glutathione can relieve oxidative stress by inhibiting free radical formation. These molecules form upon exposure to toxins, such as radiation. Glutathione also aids in tissue repair and immune system support.
Add ingredients to an IV infusion in Power Ranch for an additional fee. For an extra $25 per dose, you can add vitamins, supplements, and medications to any of our IVs. These add-ins include:

B Complex
B12 (Methylcobalamin)
Glutathione
Magnesium
Zinc
Vitamin C
Taurine
Biotin
Amino Acid Blend
L-Carnitine
Benadryl (diphenhydramine)
Zofran (ondansetron)
Toradol (ketorolac)
Reglan (metoclopramide)
Pepcid (famotidine)
Additionally, you can energize your metabolism with our NAD+ package starting at $200. NAD+ possesses powerful anti-aging properties, enabling your mitochondria, the cells' power stations, to convert food to energy.
At Mobile IV, we do not charge travel fees. Our fee structure is transparent, so there are no surprises.
How to Book a Mobile IV in Power Ranch, AZ
Book an appointment with Mobile IV Nurses in Power Ranch, AZ, by calling or texting 602-677-6058. Areas we serve in Arizona include Phoenix, Tucson, Mesa, Tempe, Scottsdale, Maricopa, Flagstaff, Sun City, Sun City West, and locations nearby. Schedule IV therapy in Power Ranch today! Group discounts are available!