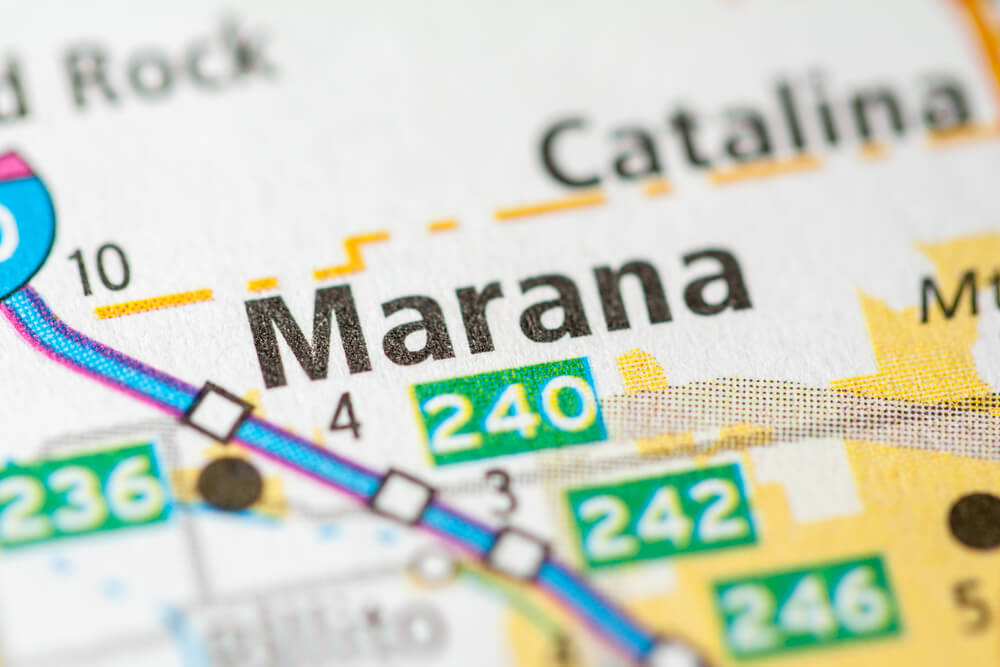 IV therapy can work wonders for all kinds of health concerns, from dehydration to anti-aging. Mobile IV Nurses brings the power of IV treatment directly to you, when and where you need it. Got a hangover, a migraine, or jet lag? We're here to help you with high-quality IV therapy in Marana that's performed in your home, office, hotel room, or other convenient location. Book an appointment today.
The Best IV Service in Marana
You can trust Mobile IV Nurses for effective and reliable mobile IV therapy in Marana. We offer:
Responsive Service: We want you to feel better as fast as possible. Contact us for an appointment, and we aim to be at your location within an hour. Our team members are on call every day, with the option for 24-hour service, depending on nurse availability. And each session takes only 45 to 60 minutes, so it's easy to fit IV treatment into your schedule.
Superior Treatments: The vitamins, minerals, medications, and supplements we use in our drip bags are medical-grade quality, like the kind you get in a clinic or hospital emergency department. These ingredients work quickly and powerfully because the IV infusion goes right to the bloodstream for maximum absorption. You won't find better IV treatments in Marana.
IV Therapy Expertise: Medical professionals, such as paramedics and registered nurses, perform all our IV infusions. Our team members take the time to get to know you. They review your health history, check your vitals, and discuss the best treatment options with you. They're experts at ensuring your comfort and safety, and they share a commitment to providing you with exceptional IV therapy in Marana.
What Can a Mobile IV Be Used For?
IV therapy is incredibly versatile. It can address many health issues, depending on the combination of vitamins and minerals in the drip bag. Try the best-selling and super-hydrating Myers' Cocktail or one of our signature packages, or add ingredients to customize your IV treatment.
Try mobile IV therapy near Marana for symptoms associated with:
Dehydration
Illnesses
Altitude sickness
Jet lag
Morning sickness
Hangovers
Nausea
Headaches
Anti-aging support
Athletic training and rehydration
Immunity enhancement
Energy support
Chronic medical conditions (migraines, asthma, etc.)
Allergies
Weight-loss support
Mobile IV Packages & Extras
Mobile IV Nurses offers many different packages to choose from for mobile IV therapy in Marana. You can also choose additional supplements and medications to add to our different packages. These include:
Glutathione
Magnesium
B Complex
Vitamin B12
Vitamin C
Zinc
Benadryl
Zofran
Toradol
Reglan
Pepcid
Taurine
Want to know more? Contact us today, and we'll help you find the right IV treatment to deliver the best results.
How to Book a Mobile IV in Marana
It's easy to find mobile IV therapy near Marana. There are multiple areas we serve throughout Arizona, including Phoenix, Scottsdale, Tucson, and much more. Call or text Mobile IV Nurses at (602) 671-3787, email us at [email protected], or book an appointment online. Feel better faster with the best IV therapy in Marana, AZ.