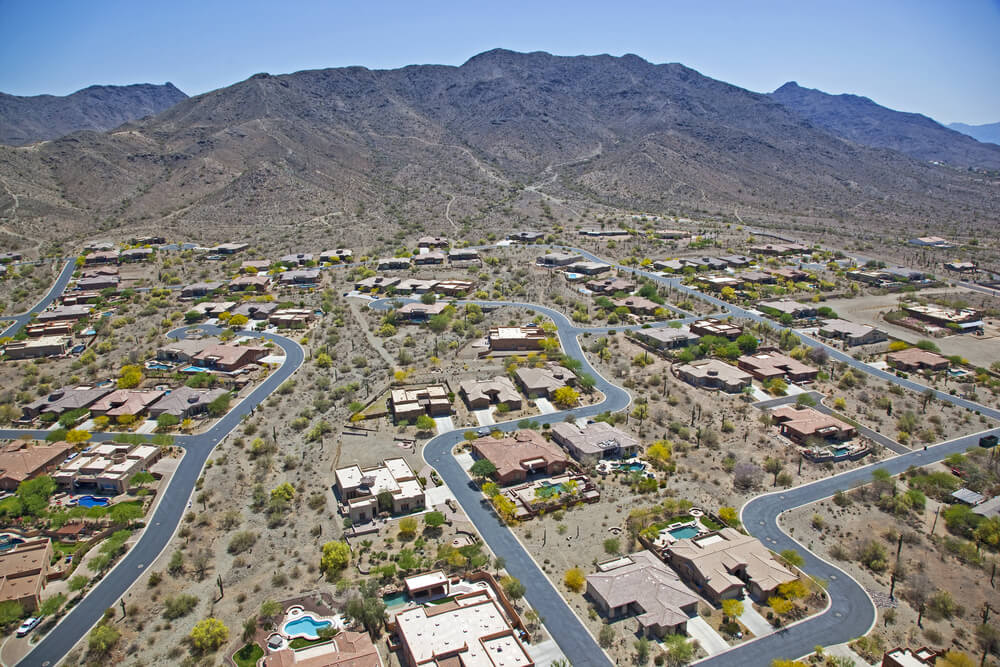 Are you looking for a new way to enhance your health and wellness routine? Try the innovative treatment that's growing in popularity all over the country: IV therapy. These infusions give your body the vitamins, minerals, and electrolytes you need to be your healthiest self, so you can say goodbye to your most uncomfortable health symptoms.
And if you're looking for IV therapy in Laveen, AZ, you have to call Mobile IV Nurses. Our team of medical professionals specializes in bringing you the best IV treatments around. With our help, you can get near-instant relief from nausea, headaches, brain fog, fatigue, and a whole lot more.
The Best IV Service in Laveen
Mobile IV Nurses is proud to be a trusted provider of IV therapy in Laveen (and all the other areas we serve). We know that IV therapy can have tremendous benefits for our patients, and we are dedicated to giving everyone the very best. All of our infusions are made from high-quality, medical-grade ingredients so that you can reap the greatest benefits from your treatment. 
And that's not all! We also know that you deserve to feel comfortable during your treatment. That's why we offer mobile IV therapy in Laveen! We'll bring your IV straight to your home, office, hotel, or any other location you request, so you can treat your symptoms without having to visit a hospital or clinic.
What Can a Mobile IV Be Used for?
Our patients use IV treatments in Laveen to mitigate symptoms for many different conditions. Some patients use IVs that contain magnesium to help reduce migraine symptoms. Others get a vitamin cocktail with anti-nausea medication to help manage morning sickness. You can even use IV therapy in Laveen to help with soreness and fatigue after an intense session at the gym! No matter what's making you feel low, the vitamins, minerals, and fluids in our IV can help you get back on your feet.
How does the process work? When you schedule mobile IV therapy in Laveen, Mobile IV Nurses will send a registered nurse to your door. Our staff will assess your health and help you find the right blend of vitamins, minerals, and medication (if necessary) to treat your condition. Then, they'll administer the IV and let the therapy work its magic! The IV infusion process takes just 30-45 minutes, and you can start feeling better almost instantly.
Mobile IV Packages & Extras
At Mobile IV Nurses, we want everyone to experience IV therapy in Laveen, no matter what their needs are. That's why we offer different packages. We have many "cocktails" to choose from, so it's always easy to find an infusion that meets your health needs.
And what if you want to customize your IV treatment? Not a problem! You can add ingredients like extra vitamins or medications to your IV. With Mobile IV Nurses, it's easy to get the perfect vitamin IV treatment for you.
How to Book a Mobile IV in Laveen
Don't wait another minute to experience the benefits of IV therapy in Laveen, AZ. Call Mobile IV Nurses today or visit us online to book an appointment.