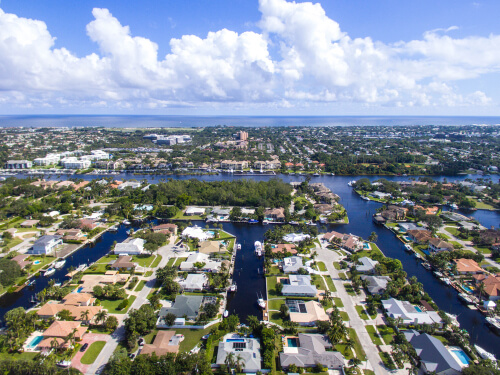 Ready to experience the powerful health benefits of IV therapy? Contact Mobile IV Nurses for fast, responsive mobile service designed to get you the results you want.
We provide high-quality drip IVs that rapidly rehydrate the body, delivering nutrient-rich fluids into the bloodstream that get to work quickly. Try IV treatment when you need symptom relief from illness or health issues, or incorporate it into your regular wellness routine to feel recharged and re-energized. Trust us for the best IV therapy in Palm Beach Gardens.
The Best IV Service in Palm Beach Gardens
There are many reasons why you should work with Mobile IV Nurses in Palm Beach Gardens for IV therapy. We offer:
Expertise: Every member of our team has a wealth of experience in the medical field. They exceed the highest standards for safety and patient care, so you get the reassurance that comes with exceptional treatment.
Convenience: Don't wait for hours for treatment in an emergency room or urgent care center. We bring IV therapy to your home, office, or hotel room.
Quality: As part of our commitment to excellence, we use medical-grade products, like the kind you'd find in a hospital or doctor's office. Our vitamins, minerals, supplements, and medications are powerful change agents for your health.
Affordability: We have a range of reasonable price options to suit every budget. Plus, our travel fees to your location are included in the cost of treatment to make IV therapy even more affordable.
Personal Patient Care: Your comfort is our primary goal. Our friendly team members are by your side throughout treatment to take care of you and your needs. They'll also help you customize your IV bag with additional supplements and medications for an individualized experience.
What Is Mobile IV Nurses?
We are a team of professional registered nurses offering mobile IV therapy in Palm Beach Gardens. We bring years of training and experience to our jobs, as well as a passion for helping improve people's lives through IV therapy.
What Can a Mobile IV Be Used For?
We've got the drip IV treatment for you, whether you want the popular Myers' Cocktail for extra energy or NAD+ therapy for its reported mental and physical revitalization. We can also customize any treatment with bonus add-ons. Try IV therapy for:
Dehydration
Illnesses (cold, flu, food poisoning)
Hangovers
Altitude sickness
Morning sickness
Workout recovery
Chronic medical conditions such as migraines
Anti-aging support
Weight-loss support
Contact Mobile IV Nurses to learn more about the many ways IV therapy can help you.
How Much Does a Mobile IV Cost in Palm Beach Gardens?
Our pricing packages start at $100. Extra supplements and medications are $25 each:
B Complex
Methylcobalamin (Vitamin B12)
Glutathione
Magnesium
Zinc
Vitamin C
Taurine
NAD+
Toradol (ketorolac)
Zofran (ondansetron)
Benadryl (diphenhydramine)
Pepcid (famotidine)
How to Book a Mobile IV in Palm Beach Gardens
Find out why Mobile IV Nurses is a leader in IV therapy in Palm Beach Gardens, Florida. Contact us online today to schedule an appointment.