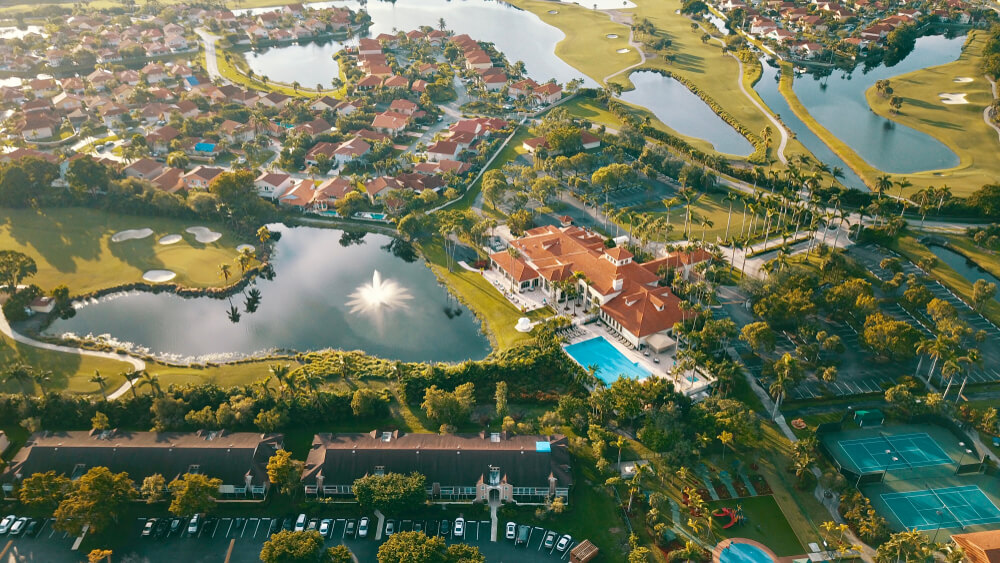 Ask any wellness expert about the key to staying healthy, and "stay hydrated" is bound to be in their advice. Our bodies are up to 60% water, and water plays an important role in many vital bodily processes. It regulates our temperature. It helps with digestion. It even moves essential vitamins and minerals to other parts of the body.
At Mobile IV Nurses, we want you to stay hydrated and healthy all year long. That's why we offer IV therapy in Doral, FL! Our infusions will replenish your body's fluids and flood your cells with a revitalizing blend of vitamins, minerals, electrolytes, and more.
The Best IV Service in Doral
Mobile IV Nurses offers powerful and fast-acting hydration infusions in Doral and other areas we serve around Florida. We are proud to be one of the most trusted providers of IV therapy in Doral. We are committed to giving our customers top-quality IVs and excellent service — which is why we offer mobile IV therapy in Doral.
We can bring medical-grade IV treatments right to your home, office, or hotel, giving you the top-quality care you need at your convenience! Our team of registered nurses ensures your safety and comfort throughout the process (typically 30-45 minutes), and you can start feeling the benefits of your IV therapy right away.
What Can a Mobile IV Be Used for?
Our patients have used IV treatments in Doral to manage a variety of health conditions. If dehydration contributes to your symptoms, our IV treatments can help you find relief! We have helped patients take care of symptoms associated with hangovers, colds and flu, fatigue, and everything in between. 
IV therapy can even help you enhance your health when you're feeling fine. Each of our infusions contains the essential vitamins and minerals you need for optimum health and wellness. After an IV treatment, you may feel more energetic and alert, and you may feel (and look) better than ever!
What Does a Mobile IV Cost in Doral?
At Mobile IV Nurses, we think that hydration is a very important part of good health. We want everyone to be able to try rehydration therapy — and believe cost shouldn't get in the way. That's why we've designed several different packages for our IV therapy in Doral.
Our IV packages range from $100 (for pure saline) to $395. Each of these treatments uses high-quality ingredients and 1,000cc of saline. We can also add ingredients to any IV starting at $25 each, so you can create your own infusion or get an extra dose of vitamins with your premade blend. 
No matter your health needs, Mobile IV Nurses can help you find an IV therapy in Doral, FL that will help treat your symptoms and fit your budget.
How to Book a Mobile IV in Doral 
Want to experience IV therapy in Doral for yourself? Call Mobile IV Nurses and book an appointment today. Our teams are ready to help you feel your best.