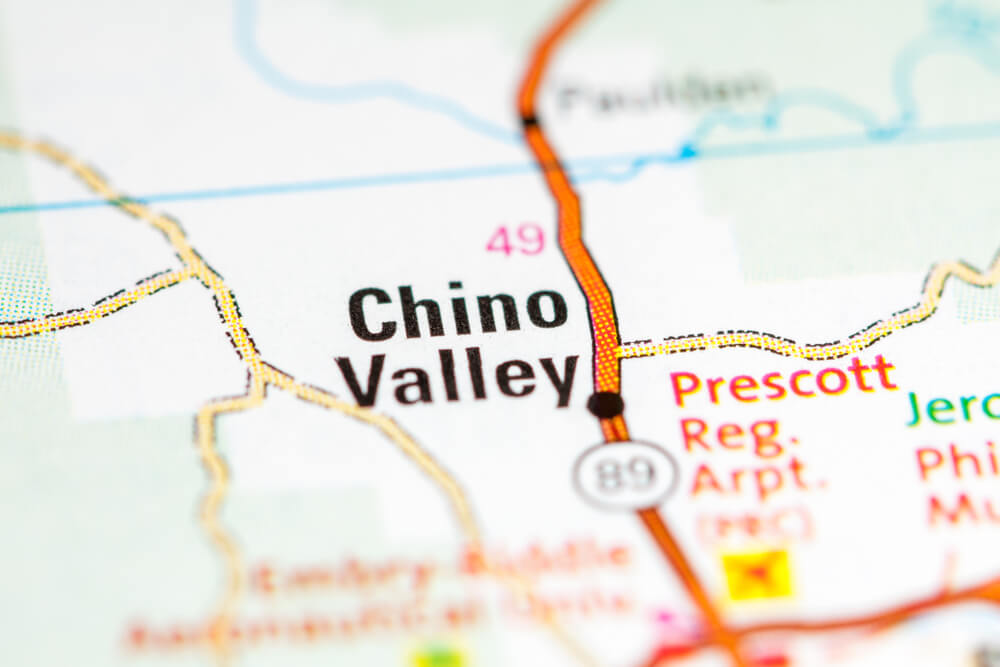 Support a healthy mind and body with the power of IV therapy. Mobile IV Nurses specializes in
IV treatments in Chino Valley that deliver rapid results with rehydrating, nutrient-packed fluids.
You can choose from several different packages based on your wellness goals. Book an appointment with Mobile IV Nurses for outstanding IV therapy in Chino Valley today.
The Best IV Service in Chino Valley
We're here to help you, whether you need symptom relief from an illness or want to slow the physical and mental signs of aging with regular treatment. It's easy to get IV therapy with Mobile IV Nurses: We come to your home, office, or hotel room for fast, convenient service.
Let us be a trusted partner in your health and well-being. We use medical-grade products in all our infusions, which are administered by registered nurses and paramedics.
We're committed to providing mobile IV therapy in Chino Valley that includes:
High-quality drip IVs: The best IV therapy starts with the best ingredients. Our drip bags contain potent vitamins, minerals, and other supplements.
Personalized patient care: All of our treatments are individualized to each patient. We'll learn about you and your health to recommend the right treatment. We can even add ingredients to any IV package for the greatest effectiveness.
Quick, responsive service: You don't have to wait for treatment at an urgent care clinic or emergency room. We'll have a team member at your location as soon as possible.
Safety: Our team members are trained to uphold the highest safety standards and follow all precautions to make IV therapy comfortable for you.
Feel better today. Contact Mobile IV Nurses for IV therapy in Chino Valley.
What Can a Mobile IV Be Used For?
Want to try mobile IV therapy in Chino Valley? This treatment works for:
Dehydration
Colds, flu, and other illnesses
Immune support
Athletic conditioning and recovery
Altitude sickness
Morning sickness
Hangovers
Nausea
Headaches
Increased energy levels
Anti-aging or weight-loss support
Migraines, asthma, and other chronic medical conditions
We offer several specially formulated IV treatments, such as the popular Myers' Cocktail, which can hydrate and energize to help with a range of symptoms. You'll also find innovative NAD+ therapy for regular wellness support. Contact us to learn more about all our IV drip infusions.
How Much Does a Mobile IV Cost in Chino Valley?
We want IV therapy in Chino Valley to be as affordable as possible. Packages start at $100, and additional supplements and medications start at $25 each:
Supplements
B Complex
Methylcobalamin (vitamin B12)
Glutathione
Magnesium
Zinc
Vitamin C
Vitamin D
Lipo C
Taurine
NAD+
Medications:
Toradol (ketorolac)
Zofran (ondansetron)
Benadryl (diphenhydramine)
Pepcid (famotidine)
Reglan (metoclopramide)
Phenergan (promethazine)
How to Book a Mobile IV in Chino Valley
Mobile IV Nurses is a leader in IV treatment. Check out the many areas we serve, and be your best self with the help of our IV therapy in Chino Valley, AZ. Call (602) 677-6058, email [email protected], or book an appointment online.