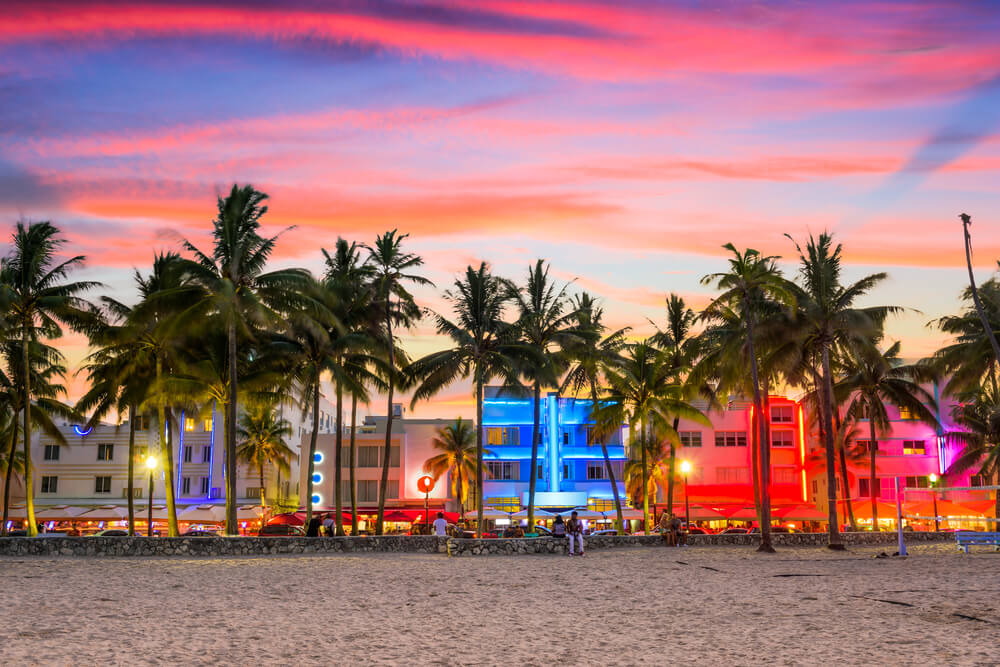 When you live somewhere as beautiful as Miami Beach, you're bound to spend most of your days outdoors. The sunshine and warm weather is hard to resist, and who wouldn't want to spend every afternoon relaxing by the ocean?
Of course, being out in the sun all day can leave your body dehydrated. This can lead to brain fog, fatigue, and a host of other symptoms that can make it hard to really enjoy the beautiful Florida weather. Mobile IV Nurses wants to help you stay hydrated and healthy, which is why we're proud to offer IV therapy in Miami Beach!
The Best IV Service in Miami Beach
Mobile IV Nurses offers vitamin IV therapy in Miami Beach, FL (as well as other areas we serve in the Sunshine State). We are a team of medical professionals dedicated to giving you top-quality infusions with exceptional ease and convenience. 
All our IVs are made from medical-grade ingredients, including saline, vitamins, minerals, and medications. We offer custom made "cocktails" that contain all the essentials you need to rehydrate and replenish your body to become your healthiest self. And best of all, we'll bring these IV treatments straight to your home, office, or hotel, so you can restore your health in the comfort of your own space.
What Can a Mobile IV be Used for?
Our IV treatments in Miami Beach are designed first and foremost to rehydrate your body. Therefore, you can use IV therapy in Miami Beach for many health conditions where dehydration is a factor! We have seen patients use IV treatments to get relief from migraines, morning sickness, hangovers, the common cold, and a whole lot more. 
But our IVs aren't just for taking care of illness; they can also enhance your health when you're already feeling great! For example, some people get mobile IV therapy in Miami Beach before an athletic event like a marathon. The vitamins and minerals in their infusion are like an all-natural energy shot, giving them a competitive edge that can help them achieve peak performance. Some patients also use IV treatments to support their weight loss efforts, as the extra vitamins and minerals can exchange their health and help them maintain a healthy diet and exercise routine. 
No matter how you're feeling, IV therapy can help you feel even better — and Mobile IV Nurses can help you get the most from your treatments! 
How Much Does a Mobile IV Cost in Miami Beach?
Mobile IV Nurses believes that everyone should experience the benefit of IV therapy in Miami Beach. That's why we offer different packages, ranging from $100 to $395! We can even add ingredients to any IV starting at $25 each, so you can create your own "cocktail" that targets your health needs. No matter what your budget may be, we always have an infusion available for you.
How to Book a Mobile IV in Miami Beach
Don't wait another minute to experience the benefits of mobile IV therapy in Miami Beach! Contact Mohile IV Nurses today and book an appointment for your own vitamin IV treatment.