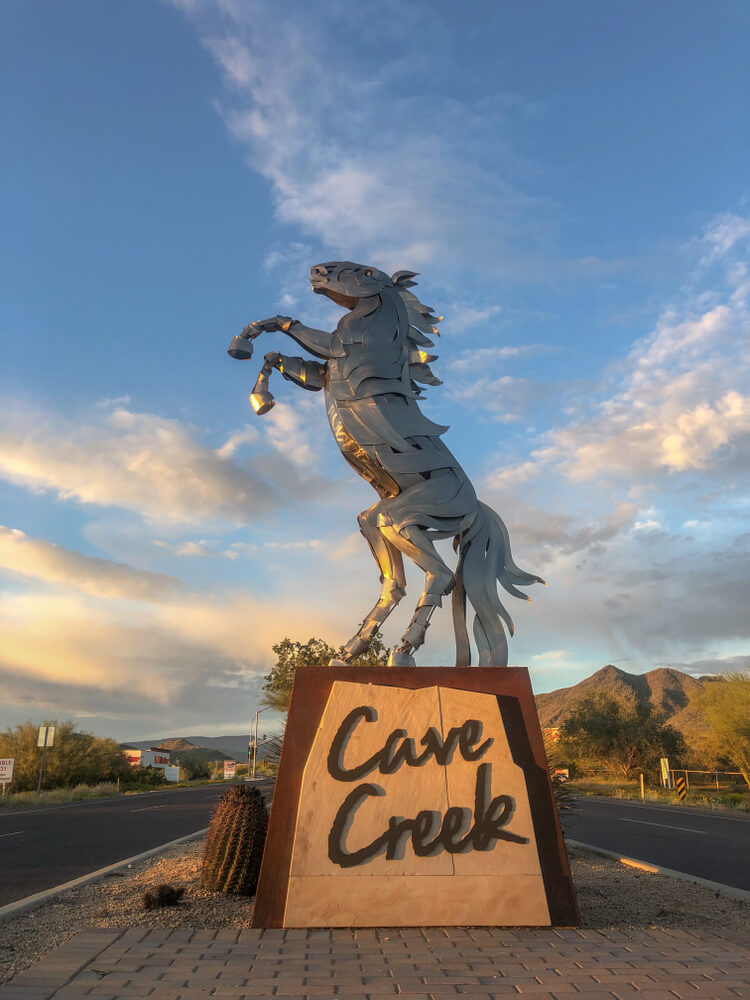 When you don't feel well, getting things done can be almost impossible. Working with a cold can be a real challenge. And watching your kids while suffering from a migraine can feel like torture! Even enjoying a night out with friends is tough when you're dealing with muscle soreness or fatigue.
Your life is too full and busy to let sickness get in your way. That's why you need fast relief anytime you feel less than your best. 
Well, you're in luck: Mobile IV Nursesoffers IV therapy in Cave Creek, AZ, that can get you back on your feet in under an hour.
The Best IV Service in Cave Creek
Mobile IV Nurses helps patients replenish their bodies with the vital nutrients they need for optimal health. How do we do it? By offering mobile IV therapy in Cave Creek, which is just one of the many areas we serve. 
Our IV treatments send vitamins, minerals, supplements, and medications directly into your bloodstream. This allows your body to absorb them faster and in larger quantities than oral consumption, providing you with ideal results almost instantly. In fact, many of our patients report feeling better in just 30-45 minutes.
Best of all, our team of registered nurses and paramedics will bring these IV treatments right to your home, office, or hotel. There's no need to drive to the doctor's when you're feeling sick or tired; we'll come to you and get you back on your feet.
What Can a Mobile IV be Used for?
Our patients use mobile IV therapy in Cave Creek to treat a variety of conditions. We've treated symptoms of hangovers, migraines, morning sickness, the common cold, and more. You can even use IV treatments in Cave Creek to get an all-natural energy boost that helps you through a tough workout (or a tough day at work).
Whatever your condition may be, the process is always simple: Our team of medical professionals arrives at your door soon after you schedule your IV treatment. They will conduct a quick health assessment, find the IV that will best treat your symptoms, and administer it right then and there. All you have to do is sit back, relax, and let the vitamins and minerals work their magic.
How Much Does a Mobile IV Cost in Cave Creek?
Mobile IV Nurses strives to make IV therapy in Cave Creek, AZ, affordable for everyone. That's why we offer different packages that range from $100 to $395. You can even add ingredients to any IV treatment, starting at $25 each.
Our options give you many possibilities to customize your IV. This allows you to create a "cocktail" that suits your specific health needs without breaking the bank.
B Complex
Methylcobalamin (Vitamin B12)
Glutathione
Magnesium
Zinc
Vitamin C
Taurine
NAD+
Vitamin D
Lipo-C/MIC-Plus
Our add-on medications are also $25 each:
Toradol (ketorolac)
Zofran (ondansetron)
Benadryl (diphenhydramine)
Pepcid (famotidine)
Reglan (metoclopramide)
Phenergan (promethazine)
How to Book a Mobile IV in Cave Creek 
Don't let sickness, soreness, or fatigue make your life a challenge. Book mobile IV therapy in Cave Creek and get back to your life feeling better than ever! 
Contact Mobile IV Nurses today to book an appointment and get fast, effective relief from all your worst symptoms.